Bournemouth Collegiate, a prestigious private school founded in 1899, makes an impressive residential centre for English studies. Just two minutes from the beach, the school is surrounded by eight acres of private tree-lined land, providing privacy and security for our students. Residential Centre (BCS) is extremely popular and offers both residential and homestay courses for students aged 10 – 16 years and is run for 4 weeks from 5th July – 2nd August.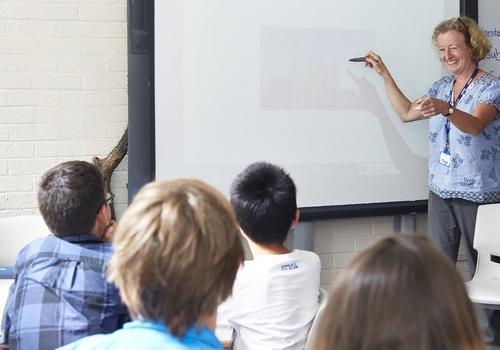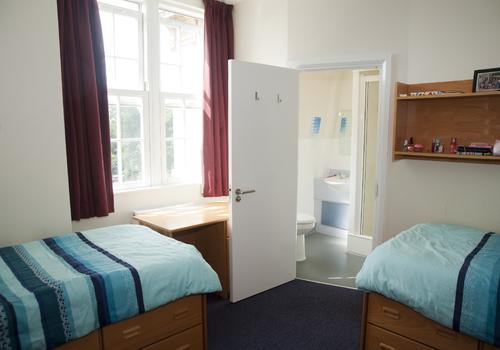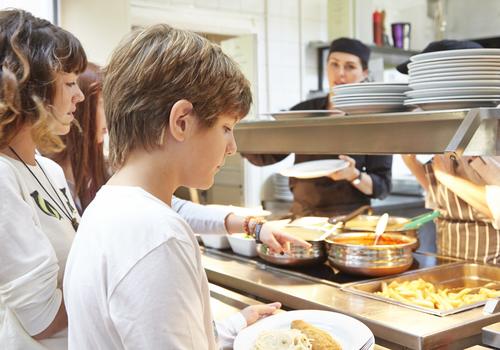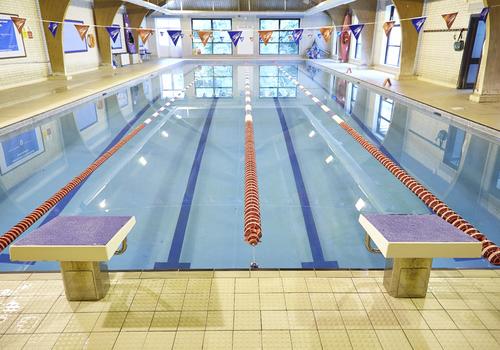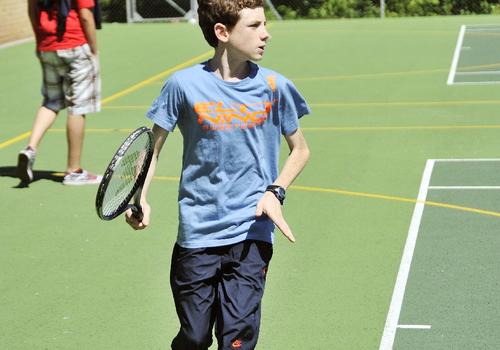 School Prices
---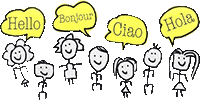 All course prices include: Complete language course material including: exercise books, ring binders, city map, information pack, course certificate, use of computers and high-speed Internet access (WLAN), city excursion after the placement test, personal support from the student counselor and regular course feedback sessions with the class teacher.
Tip: The longer the course, the cheaper the price per week!
DR - Twin/double room; SHR - Shared room