English Naturally Junior - Lymington
SAVE MONEY! Book now with LINGUAGO and save the course registration fee!
Lymington offers the perks of English historical interest, and is a bustling and colourful town with plenty to see and do. It is our new Summer School location, which is within travelling distance by ferry to the Isle of White. Lymington is also part of the New Forest, which boasts spectacular country landscapes.
Here are some other reasons to consider Lymington New Forest for your Summer School Clients:
The predominantly Georgian architecture is culturally appealing because it's typically English
Being close to the sea in summer time is usually a popular request
Fantastic variety of activities which can only be appreciated in Lymington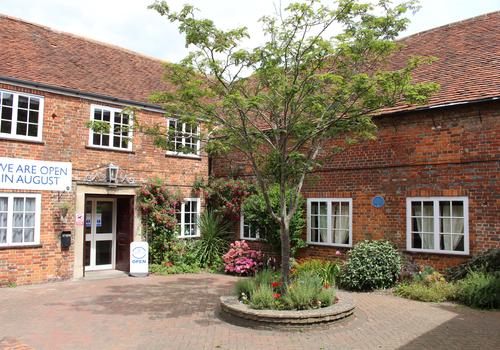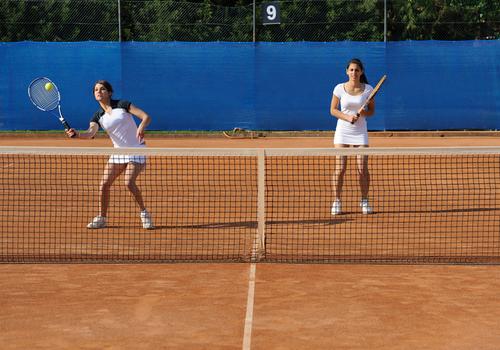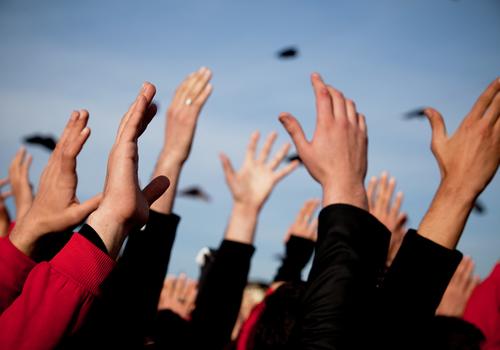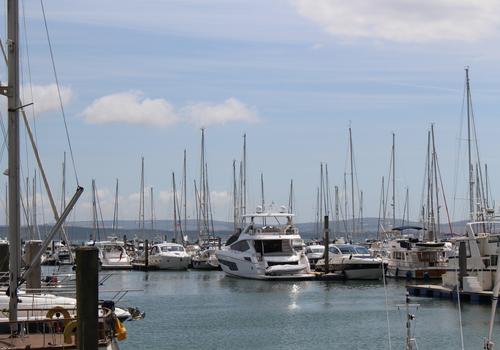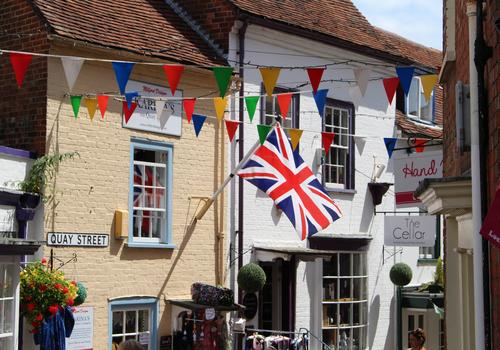 School Facilities
After class/extra curricular seminars
Language courses
---
Conversational English - Main course (15 Lessons per week)
Lymington Summer School Lymington Summer School - for ages 11-25  English Naturally's Lymington Summer School is for youngsters from the EU who want to have a great holiday and improve their English. ...
read more
---