English Naturally Junior - Petersfield
SAVE MONEY! Book now with LINGUAGO and save the course registration fee!
Thank you for viewing some pictures of our Petersfield Summer School.
We have different teaching venues, however our main building is the Social Club which is the meeting point for all students. 
It is a large venue, with great facilities for the students to relax in between lessons, with snooker tables, darts and comfy sofas.
Our Petersfield Summer School is unique because our students integrate and become part of the local community.
So you will find pictures of the students taking part in weekend activities with their lovely host families, playing football with local high- school children, having organised water fights with local primary school children, students taking part in afternoon activities run by the summer school and pictures of trips to London.
Students who don't do work experience enjoy an array of afternoon activities enjoying all the facilities Petersfield has to offer such as the sports centre, youth club, open air and indoor swimming pool, rowing lake, football pitches, tennis courts, museums and stunning surroundings! 
Once a week they also go on an afternoon trip to places such as Winchester, Portsmouth and Chichester.
 
All students go on a weekly trip to London or Brighton.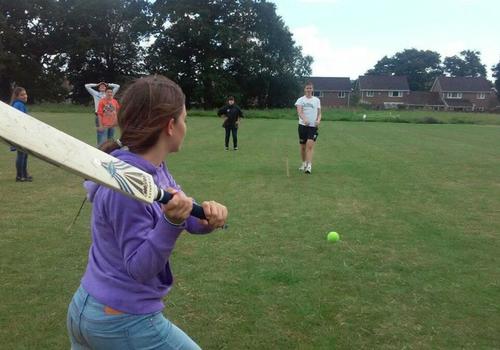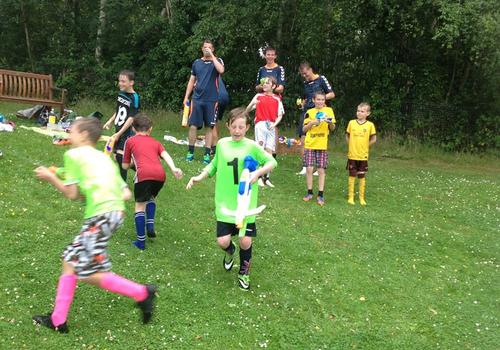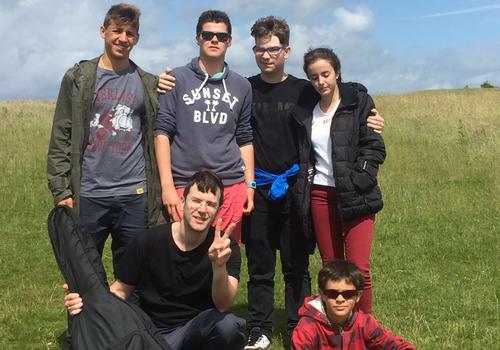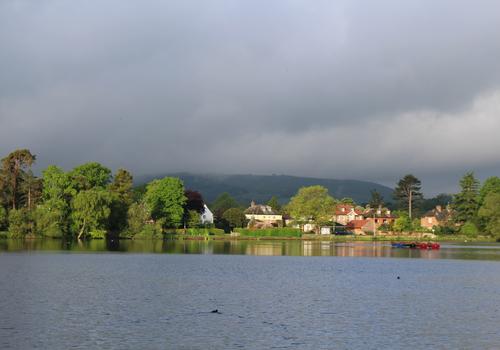 School Facilities
After class/extra curricular seminars
Language courses
---
Conversational English - Main course (15 Lessons per week)
Petersfield Summer School Petersfield Summer School (11-25 y.o) English Naturally's Petersfield Summer School is for youngsters from the EU who want to have a great holiday and improve their English ...
read more
---