English Naturally Junior - Winchester
SAVE MONEY! Book now with LINGUAGO and save the course registration fee!
English Naturally has everything you need but nothing you typically expect.
We are based in Winchester which was voted the best place to live in the UK in 2016.
Apart from the fact that we pride ourselves on meeting the demands and needs of the marketplace by constantly innovating our courses. We have a proven track-record in delivering the experience you would expect from your trip to England. Whether is it your first time travelling to England, or have been several times, you are guaranteed to have a taste of authentic British culture, not only in the way you learn with our diverse teachers, but in the way you socialise - if you are open-minded enough.
So why not visit the Ancient capital of England, where King Alfred and his army defeated the Vikings, and stirred hope and passion into the hearts of his people who overcame hardship through a strong sense of unity. This unity still exists today, and welcomes you with open arms.
Our highly reputed host families will make sure you are well looked-after and you will be making friends in no time.
Welcome to English Naturally in Winchester, we look forward to hearing from you.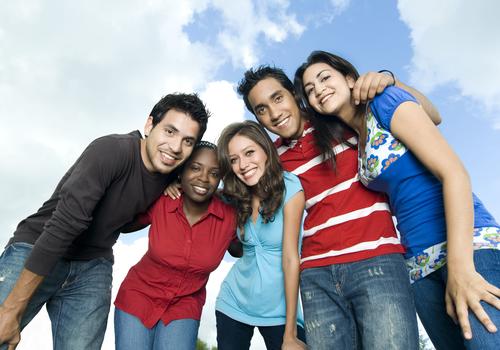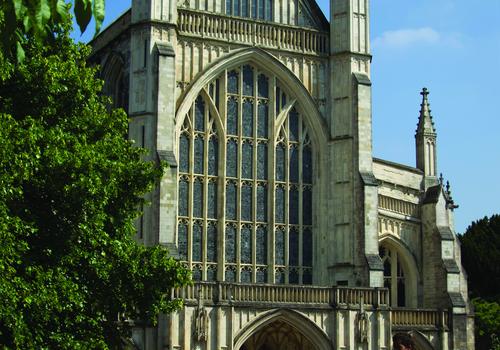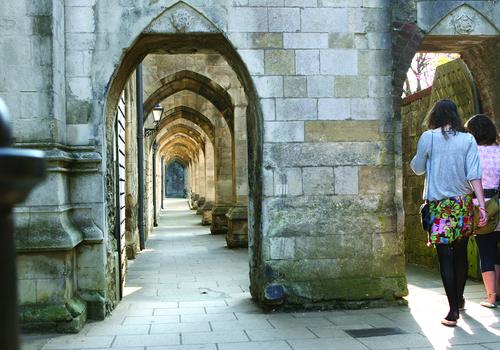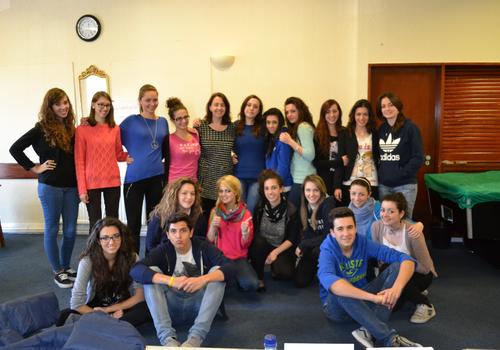 School Facilities
After class/extra curricular seminars
Language courses
---
General English - Private course (20 Lessons per week)
Winchester Summer School The Programme For young "high-flyers" - students who are academically strong, with a good level of English (B2 minimum), who plan a top-level professional career and quality ...
read more
---
Conversational English - Private course (15 Lessons per week)
Chatting With An English Friend Is The Very Best Way To Learn. More and more parents are realising that when their child makes an English friend, they help to them learn English naturally and instinc ...
read more
---
English for Work Experience - Additional course (3 Lessons per week)
General Work Experience Get Out Of The Classroom And Get Real Experience In The Real World of Work! Why are you improving your English? At some point in your life you may want to get an internationa ...
read more
---
Accommodation
---
Host family - Double room with shared bathroom (Full Board)
---
Juniors 10-14yrs Old With Child Of Similar Age Guaranteed This price is strictly for Juniors aged 10-14 who will stay with a host family which has a child similar to their age...
---
Accommodation Type: Host family
Minimum Age: 10
Maximum number of students per room: 1
Mandatory Transfer: No
Board: Full Board
Minimum Stay (Nights): 7
Preferred arrival/departure: on weekends
Placement Fee:
€0.00
---