Our Junior school is located in a private French school, that LSF uses exclusively for the summer. It is located at 10 minutes from Montpellier's historical centre and from our Adult school. Students enjoy great facilities:
- 10 fully-equipped, spacious light classrooms.
- A wide enclosed courtyard for exclusive LSF use where students can safely relax during break times with friends and enjoy the sunny days.
- A canteen where the students have their lunch after class on weekdays.
We offer: Teenager French courses, Youth language stay, Summer camp, Kids study holiday, Junior language school, Immersion programs, Linguistic stay, 
A language stay for teenagers –  teens from all over the world!
Our French language stay for teenagers is available all-inclusive, with French courses and activity/excursion programme, or with only the French courses. In our all-inclusive French vacation courses, kids and teens from all over the world enjoy an unforgettable stay in the sunny south of France. The language stay includes French lessons in the mornings and a full afternoon and evening activity and excursion programme, as well as an accommodation in a host family or student residence (with full-board). LSF organises the best programme for kids and teenagers, all with 24/7 supervision and welfare! This also makes it a popular option for the whole families to come to LSF Montpellier and together improve their French and discover the wonderful region of the south of France.
Since 1996 LSF has organized language stays in Montpellier for adults and juniors, groups and individuals from all over the world, with a friendly family atmosphere and a great nationality and age mix in the courses. Our French school offers high-quality French courses taught by competent and enthusiastic teachers, carefully selected accommodation and a wide range of cultural and leisure programmes. The best way to learn French in France and discover French culture while enjoying all the pleasures of the wonderful south of France!
LSF and its team welcome you to our school with a warm and friendly atmosphere to make your language study vacation in Montpellier an unforgettable experience. Our dynamic and professional team is always available to cater to your needs and will help you make the most out of your stay here in the south of France!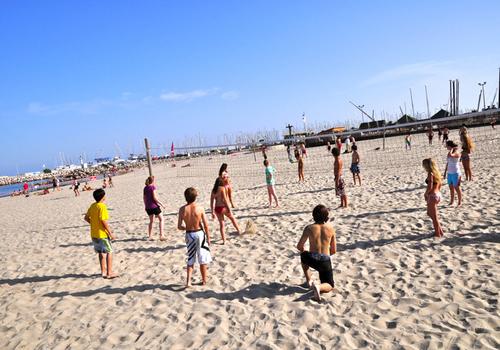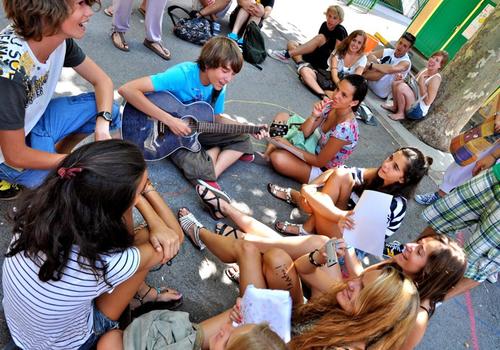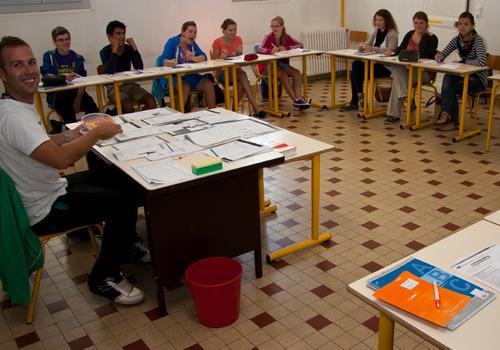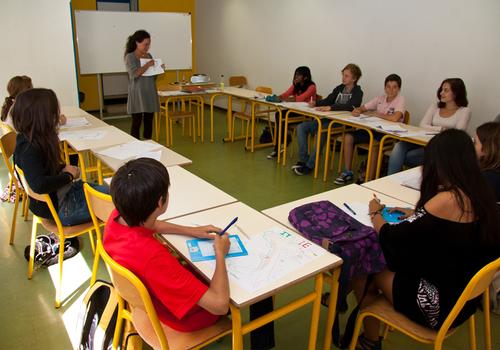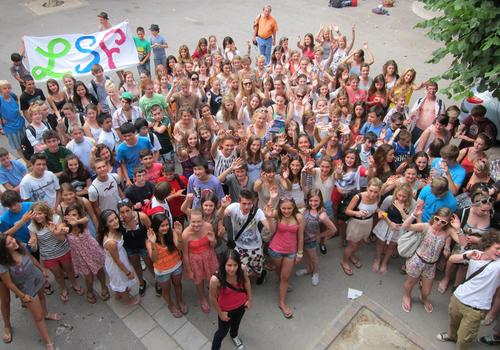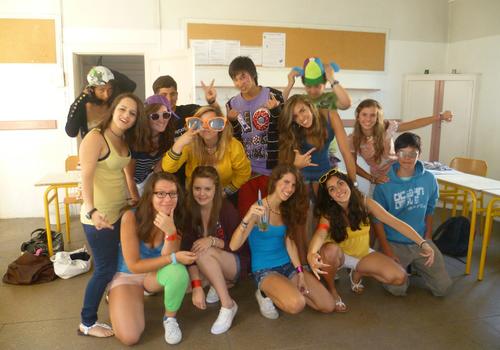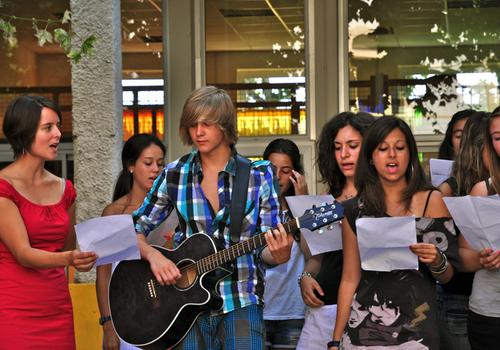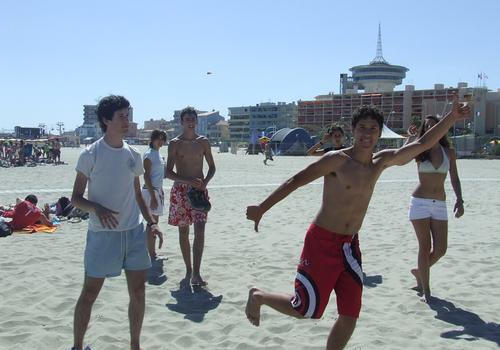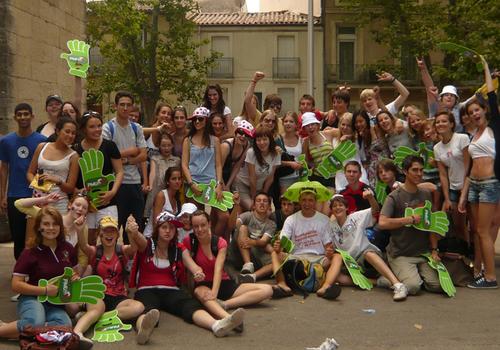 Language courses
---
General French - Main course (20 Lessons per week)
Since 1996 LSF has organised French language stays for kids and teenagers (11-16) in Montpellier. This Learn French for Kids package is a unique formula in Montpellier which only our French…read more
---
Maximum class size: 15 personMaximum Course Length8 weeksLevelBeginner, A1, A2, B1, B2
Course levels
Minimum Course Length: 1 weeksAverage class Size: 15 personLesson Duration: 45 minutesPer week: 20 lessonsMinimum Age: 11