Alpha Aktiv - Junior
Welcome to Alpha Aktiv in beautiful Heidelberg!
Alpha Aktiv was founded in 2003 by Mrs Beata Drogi, an experienced German studies specialist and pedagogue. We are a modern language school which ranks among Heidelberg's leading educational establishments.
Throughout the year, we welcome students from over 100 countries who appreciate the personal atmosphere of our institute as an effective alternative to an anonymous mass process learning.
Our advantages:
final examination
quick learning process
familiar atmosphere
professional teaching of the contemporary German language
introduction to the social, cultural and political life in Germany
individual consulting
qualified and committed teachers
Heidelberg combines both tradition and modernity. With its 150,000 inhabitants, it is one of the most famous and most beautiful cities in Germany.
Founded in 1386, the Ruprecht-Karls-University (awarded since 2007 as an elite university) is the oldest one in Germany.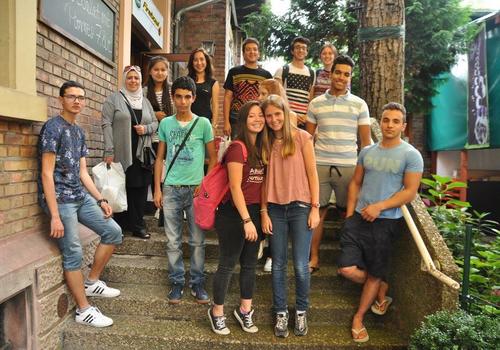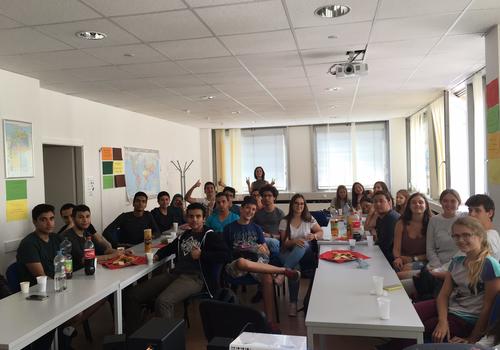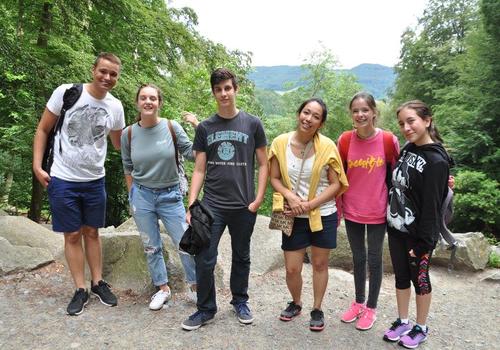 Language courses
---
General German - Main course (20 Lessons per week)
In the summer months (from June to Semptember) we organize Summer Youth Courses which are directed mainly at teenagers and young adults who want to improve their language skills during their summer va ...
read more
---
Accommodation
---
Host family - Single room with shared bathroom (Half Board)
---
By living with one of our carefully chosen host families you will have the opportunity to get no know the German way of life and to improve your language skills. Our host families are of course...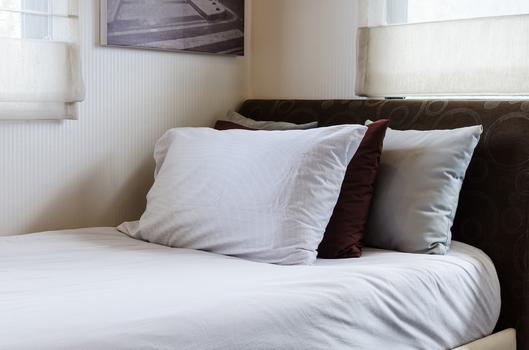 ---
Accommodation Type: Host family
Minimum Age: 14
Maximum number of students per room: 1
Mandatory Transfer: No
Board: Half Board
Minimum Stay (Nights): 13
Preferred arrival/departure: on weekends
Placement Fee:
€0.00
---