For participants who have very high expectations of their language course and particularly require career-specific training, we recommend a language course in our Executive Centre. The Executive Centre belongs to the renowned OISE group which stands for high-quality language training for skilled workers and managers. The OISE Group was founded in 1973 and today owns language schools around the whole world. The OISE Executive Centre in London is situated at the heart of the city, only a few minutes away by foot from the underground station Tottenham Court Road. The British Museum, Trafalgar Square or Covent Garden can also be reached by a short walk.
The Executive Centre is housed within a modernly equipped building with excellent facilities for your effective learning success. The school has 14 group lesson rooms, 15 rooms for individual lessons, several quiet working areas for private study or group work, a debate room, and a computer room available, and is equipped with a lovely canteen. There are numerous lesson materials available for you such as textbooks, CD's, cassettes and videos which you can use in school as well as at home. There are also current daily newspapers and business magazines in the Executive Centre. Tea and Coffee are offered every morning in the coffee lounge. Most of the course participants in the Executive Programme come from Europe.
Every week around 20-40 participants study at our school. Employees of many well-known firms have already taken a course in the Executive Centre: Coca-Cola, Castorama, Siemens, Microsoft, ABC Spain, Price Waterhouse Coopers, Ernst & Young, Pfizer, Banque de France, Hewlett Packard and Saatchi & Saatchi.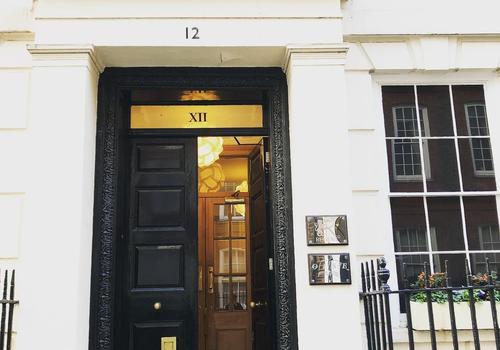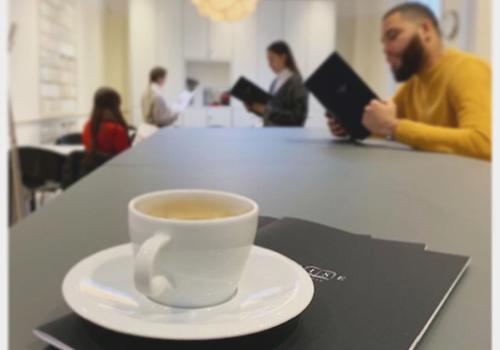 School Prices
---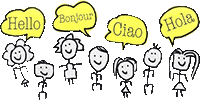 All course prices include: Placement test, welcome meeting, lesson materials, ring binder, 3 free activities, internet, use of the excellently equipped Study Centre (incl. language lab and library), course certificate, free hot drinks at the coffee and tea bar. Free croissants, pain au chocolat and fresh fruit served during morning breaks, free student/teacher lunch served once per week, guest speakers and company visits arranged periodically.
Tip: The longer the course, the cheaper the price per week!