We are located in two different centres, one in La Rochelle, one on Re Island. We offer a large range of classes from Junior to Senior both individual or in groups. During your stay, you can choose to be in a host family allowing you to practice even more or to stay in a hotel or youth hostel.  If you like watersport, check out all the activities you can do around the area including surfing. If you want to know more about French culture, then La Rochelle is full of places to discover from monuments to restaurants.
Our French classes for foreigners are organised all year round.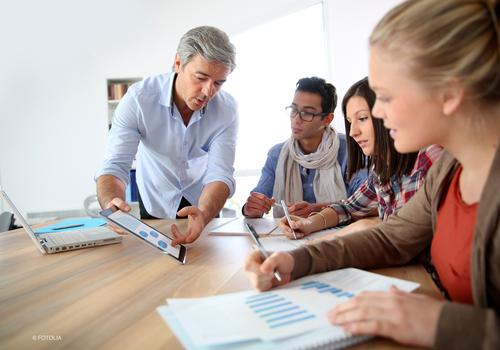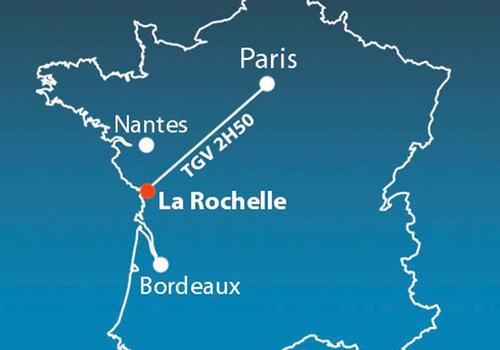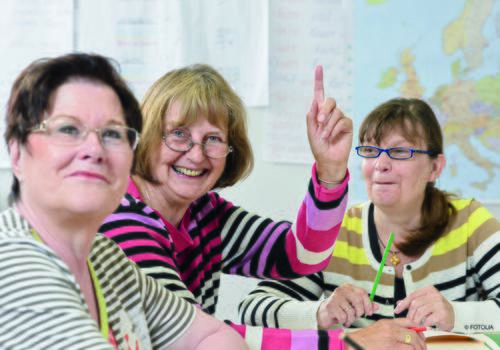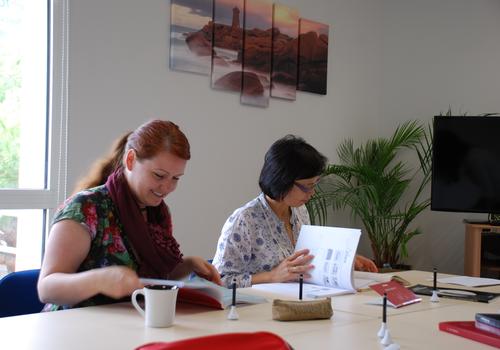 Accommodation
---
Hostel
---
Youth Hostel
Single/Double/Shared Bedroom - Bed and Breakfast/Half Board. The Youth hostel is situated 5 mins walk from the school. Modern and comfortable, it offers a view…
read more

---
Minimum Age: 18Maximum number of students per room: 4Mandatory Transfer: NoAccommodation Type:
Hostel
Board:
Bed and Breakfast, Half Board
Bathroom type:
shared bathroom
Room type:
Single room, Double room, Multi-bed room
Host family
---
Our team knows these families well, selected not only for their hospitality the comfort of their home but also for the warmth of the atmosphere therein.
This is a half board option

---
Placement Fee70.00Minimum Age: 18Maximum number of students per room: 1Mandatory Transfer: NoAccommodation Type:
Host family
Board:
Half Board
Bathroom type:
private bathroom, shared bathroom
Room type:
Single room