DILIT (Divulgazione Lingua Italiana), established in 1974 and officially authorized by the Italian Ministry of Education, was one of the first language schools in Italy to teach Italian as a Foreign Language and has established itself as one of the most prestigious Italian Language Schools in the country today.
It is an early member of the IH World Organization, now a network of over 150 language schools in more than 50 countries.
It is also a member of IALC (International Association of Language Centres).
The quality of the teaching and services provided by the school is guaranteed by its membership to EAQUALS (European Association for Quality Language Services).
The school is an Examination centre for the CELI examinations of Perugia University and for CILS examinations of Siena University. Dilit is also well-known and appreciated in Italy and abroad for its Teacher Training Department accredited by the Italian Ministry of Education and for the publication of course books and other language teaching materials.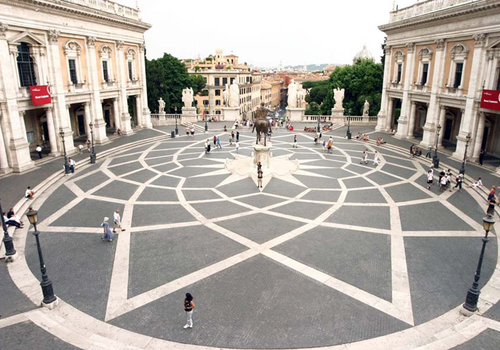 Accommodation
---
Host family
---
Live with a local family and enjoy the traditions of Italian life. This is a great way to improve your Italian whilst living with an Italian family.
Host families can host from 1 to 4…
read more

---
Minimum Age: 16Mandatory Transfer: NoAccommodation Type:
Host family
Board:
Bed and Breakfast, Half Board
Bathroom type:
shared bathroom
Room type:
Single room, Double room
Shared Apartment
---
Shared accommodation with students. Bedrooms are shared or private, with a shared bathroom and kitchen.
All accommodation has been carefully selected and is regularly monitored by the staff…
read more

---
Minimum Age: 18Maximum number of students per room: 2Mandatory Transfer: NoAccommodation Type:
Shared Apartment
Board:
Self-catering
Bathroom type:
shared bathroom
Room type:
Single room, Double room