You will have fun with us learning Spanish! ACADEMIA AIFP was founded in 1996 and since 2016 we have our own new modern school building in the centre of Málaga.
All our Spanish teachers are native speakers with an academic background. Everybody from our team is very motivated to teach you Spanish in a relaxed atmosphere.
AIFP is an accredited centre of the Cervantes Institute and is granted with the Spanish quality seal for Tourism services SICTED every year. The school is a member of FEDELE, EEA and the Tourism Board of the Costa del Sol and also accredited by Bildungsurlaub in Germany (in several provinces) and CSN in Sweden.
The focus of teaching is especially on oral communication. Small groups (average 3-6, max 9) guarantee a high level of participation and speaking practice.
The school organises the course, but also cultural and social activities and the appropriate accommodation for you:  for example shared student flats, host families or mini-apartments, all max. within 25 minutes walking distance. There is also possible pick up from the airport.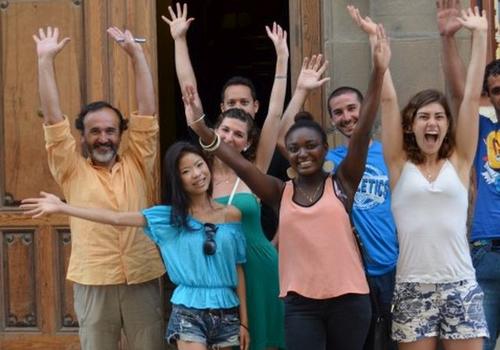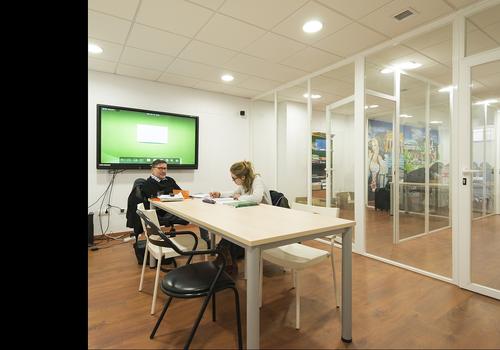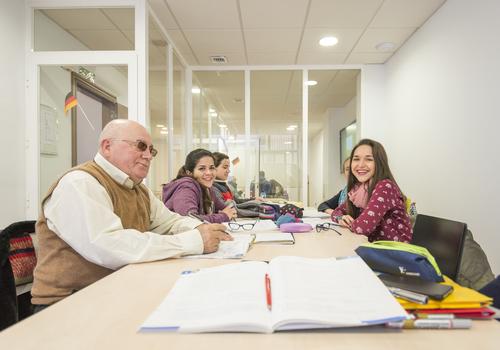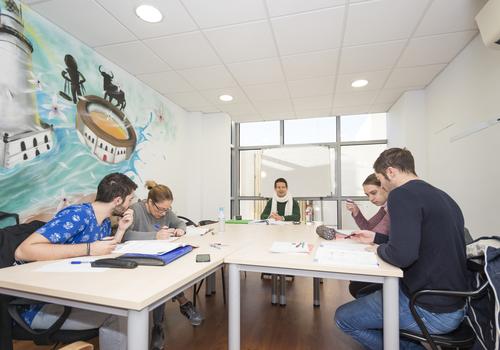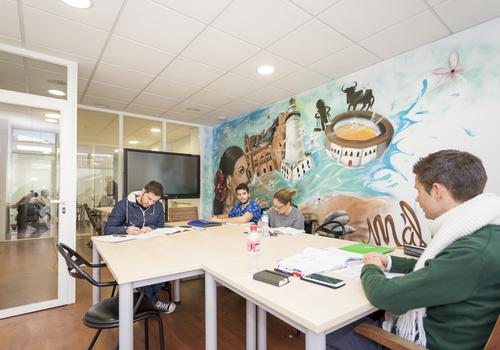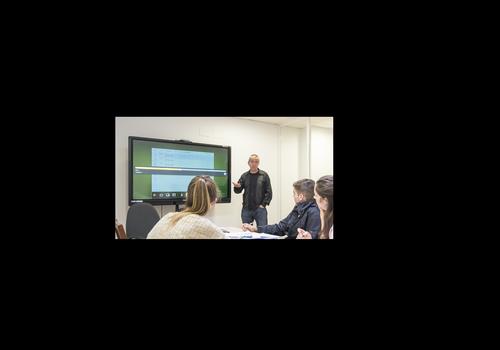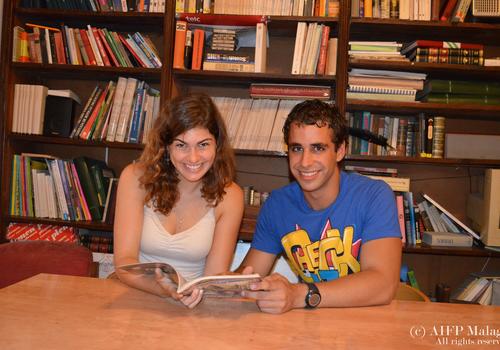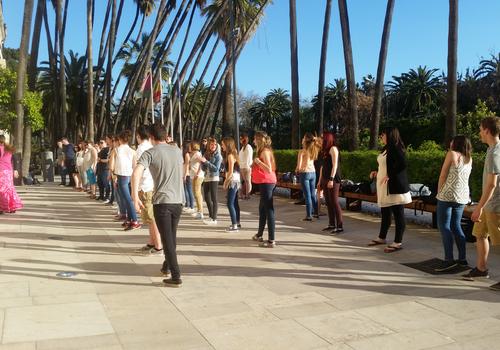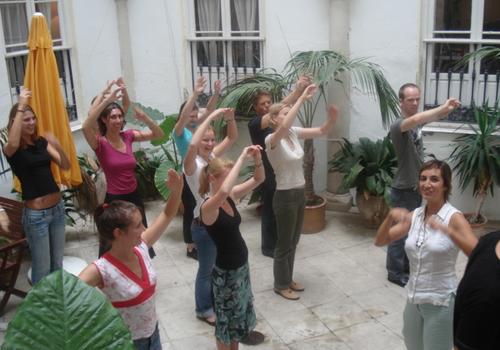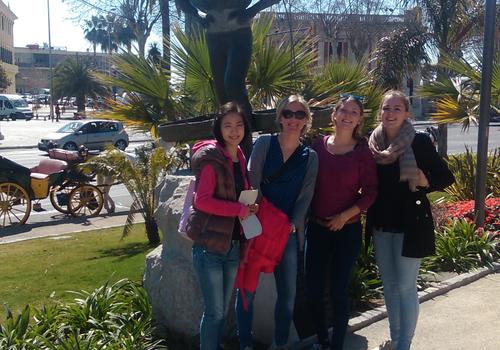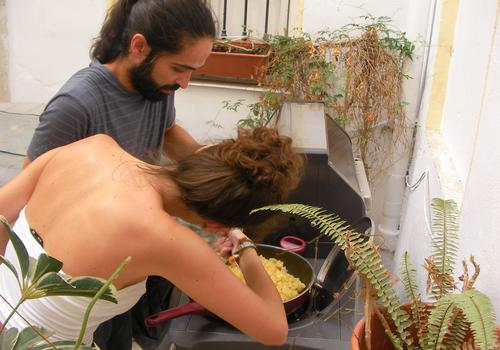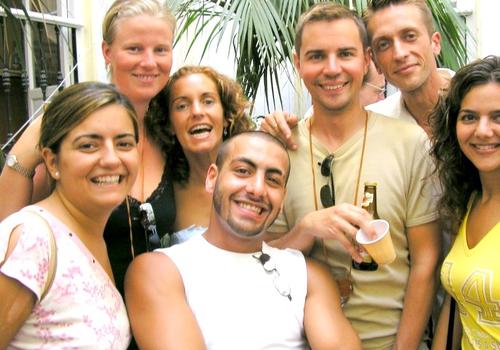 Accommodation
---
Shared Apartment
---
Shared Student Apartment
Your apartment is spacious and well equipped with 3 bedrooms, a kitchen, a small living room, and bathrooms.
You share the common rooms…
read more
---
Placement Fee0.00Minimum Age: 18Maximum number of students per room: 1Mandatory Transfer: NoAccommodation Type:
Shared Apartment
Board:
Self-catering
Bathroom type:
shared bathroom
Room type:
Single room, Double room
Host family
---
Host family
We take special care to assure that your room   in a family or your flat in Málaga is well-equipped and located. Normally you should not need to take buses or…
read more
---
Placement Fee0.00Minimum Age: 16Maximum number of students per room: 1Mandatory Transfer: NoAccommodation Type:
Host family
Board:
Half Board
Bathroom type:
shared bathroom
Room type:
Single room, Double room
Studio Apartment
---
Private Mini-Apartment for 1-2 people
Your Mini Apartment in Málaga will be compact, but private with a Bedroom, kitchenette and small bathroom
It is the perfect…
read more
---
Placement Fee0.00Minimum Age: 18Maximum number of students per room: 1Mandatory Transfer: NoAccommodation Type:
Studio Apartment
Board:
Self-catering
Bathroom type:
private bathroom
Room type:
Single room, Double room