ISLA Spanish School
ISLA has a strong commitment to its students and community. It has wonderful teachers, an enviable position and is a place that makes you smile as you stroll into. The atmosphere is inclusive, cheery and chilled and activities second to none.
ISLA is located in the centre of Salamanca, tucked behind the Gran Vía - Salamanca's main street, on a lovely square. This position is truly ideal because it combines the beauty and tranquility of the "old" part of town while being within steps of the buzz of modern Spanish life.
The Plaza de los Basilios square has tall trees and is bordered on one side by the beautiful San Esteban Convent. During class breaks students enjoy sitting here or going to one of several nearby cafes/tapas bars. There is a small newsagents nearby and a supermarket just up the road.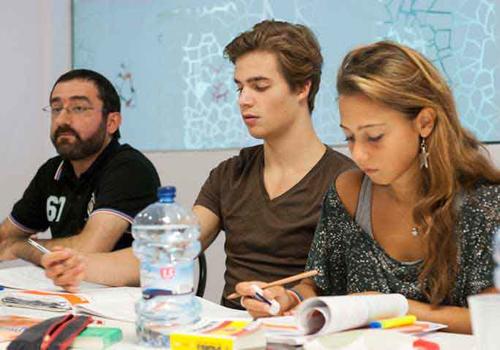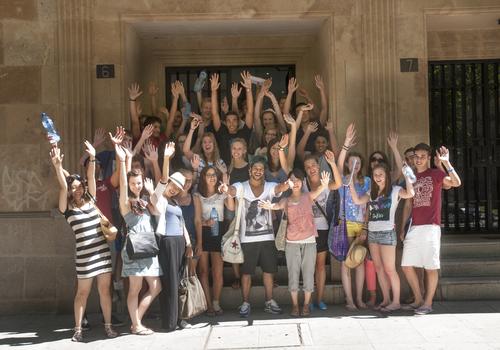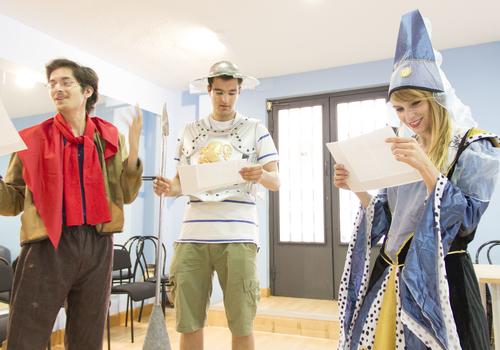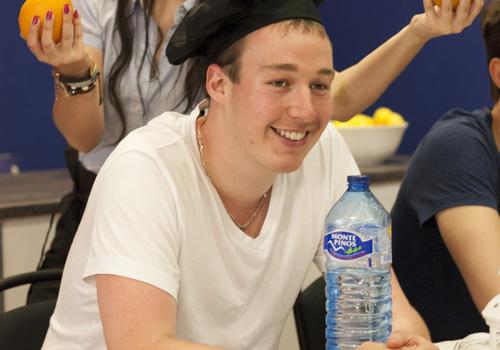 School Facilities
After class/extra curricular seminars