Tía Tula is a high-quality International Spanish School situated in the historic university district of Salamanca, Spain, the region´s academic capital. This is where Spanish was born and where the teaching of the language is world-renowned. Tía Tula offers an effective method of learning Spanish with the best-qualified teachers in a warm and personalized environment. 
Thousands of foreign students come to learn Spanish each year in Salamanca, as it is safe, full of history, and has a young atmosphere.  We are passionate about Spanish at Tía Tula, and this is reflected in our broad range of programs. Students enjoy Spanish lessons, daily cultural and leisure activities organized by the school, various types of accommodation (host families, shared apartments, hotels  or student residences), and excursions throughout Spain and Portugal. Our objective is not only to teach you how to dominate the language, but that you gain an understanding of our habits and traditions, by offering the perfect mix that allows students to get a broad view of the Spanish way of life. 
You will be provided with all the necessary learning material and will have access to internet, multimedia and audiovisual support. We take care of all the necessary arrangements and details concerning accommodation and other matters - our staff's task is to ensure that your safety-, enjoyment- and learning needs are met.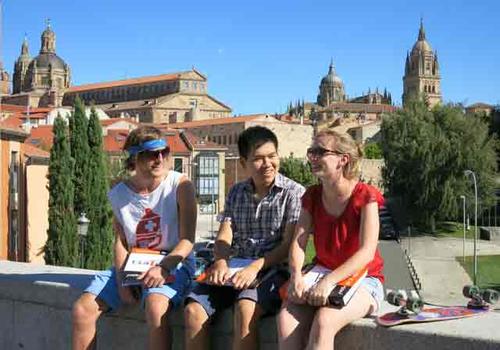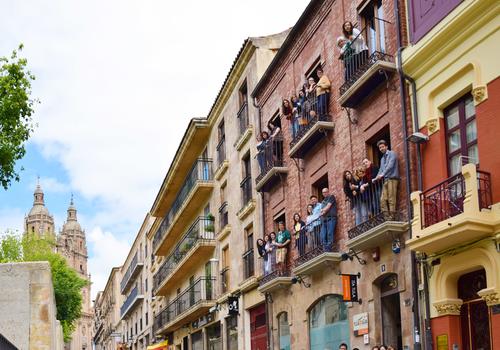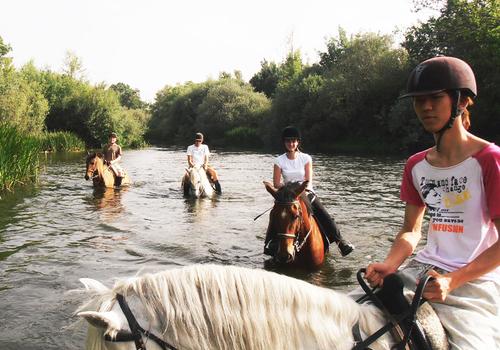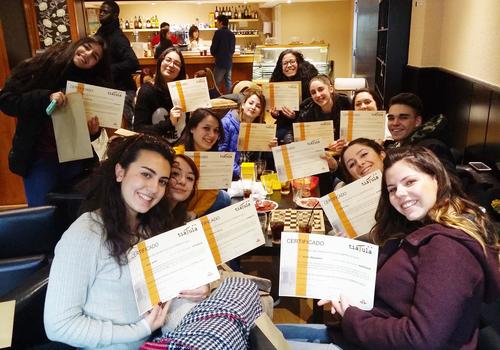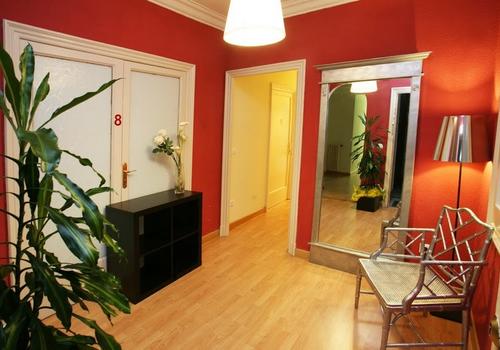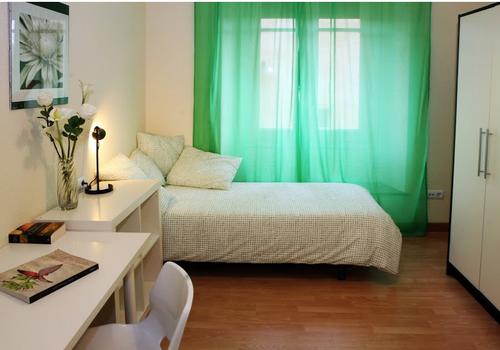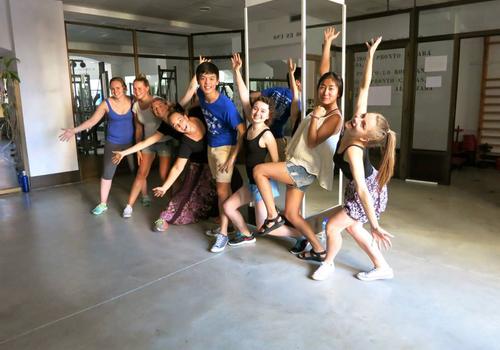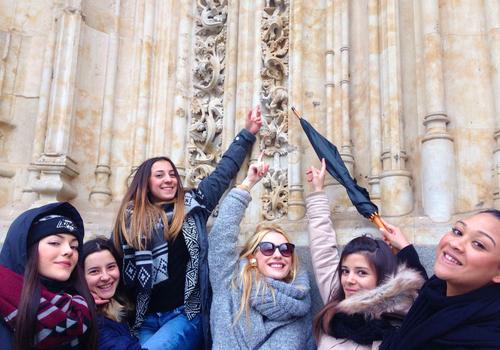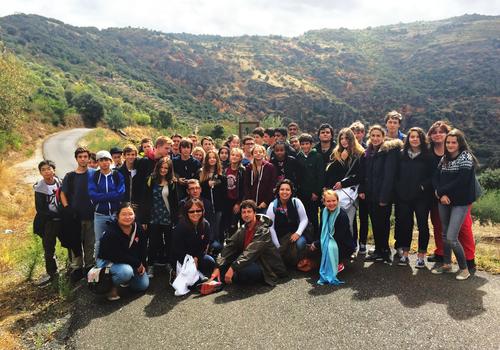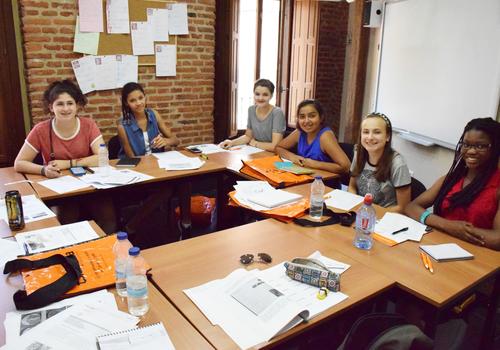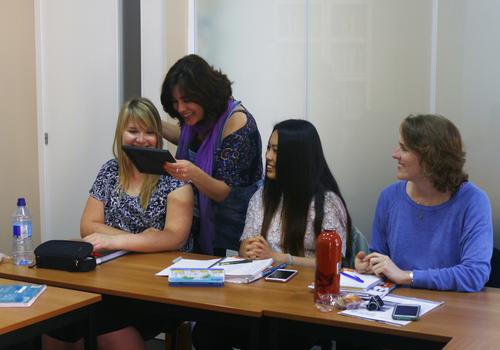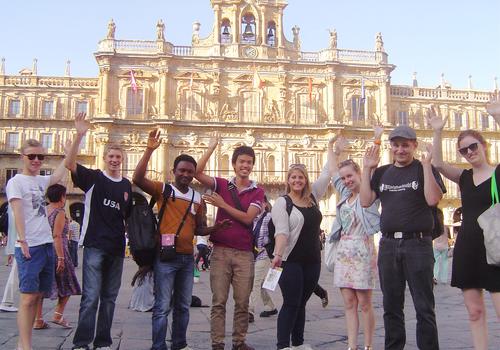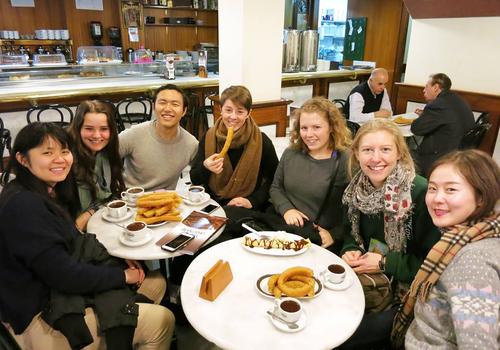 Accommodation
---
Shared Apartment
---
Student Apartment
Single / Double Bedroom - Shared Bathoom - Self Catering
Facilities: Bed linen, Central location, Close to local amenities, Cooking facilities,…
read more

---
Minimum Age: 18Maximum number of students per room: 2Mandatory Transfer: NoAccommodation Type:
Shared Apartment
Board:
Self-catering
Bathroom type:
shared bathroom
Room type:
Single room, Double room
Host family
---
Host Family
Single / Double Room - Shared Bathroom - Half / Full Board
Bed linen, Central location, Close to local amenities, Furnished to the highest standards,…
read more

---
Minimum Age: 18Maximum number of students per room: 2Mandatory Transfer: NoAccommodation Type:
Host family
Board:
Half Board, Full Board
Bathroom type:
shared bathroom
Room type:
Single room, Double room