Hispania, Escuela de Español is one of the most popular Spanish Language Schools in Valencia, Spain. 
We offer a wide range of Spanish Language Courses such as General Spanish Courses, DELE Preparation Courses, Spanish for Specific Purpose, Summer Vacation Courses, University Access...etc.
We are also known for our
- Excellent DELE Preparation Courses: More than 90% of students pass the exam
- Very affordable course fees
- Flexible timetables
- Innovative teaching methods
- We don´t charge a registration fee, material fee and accommodation placement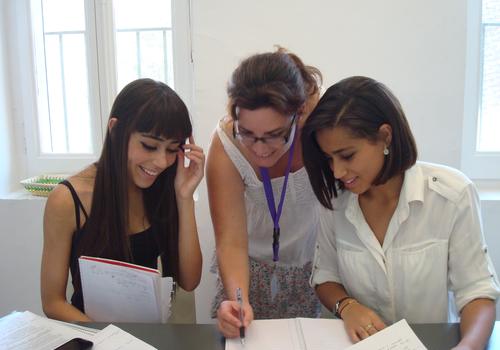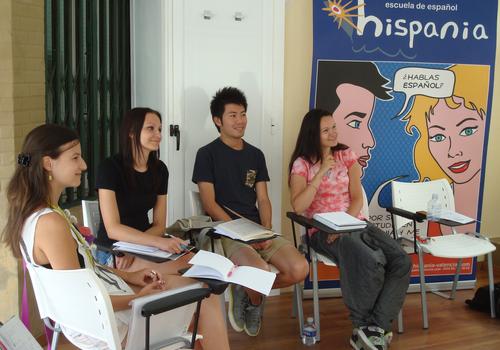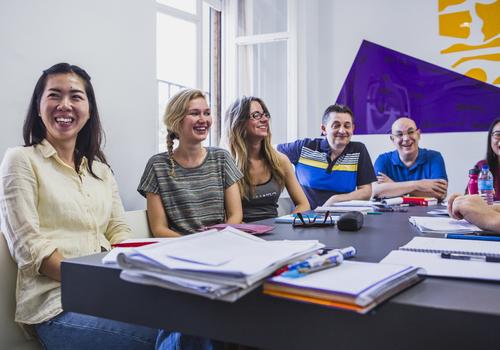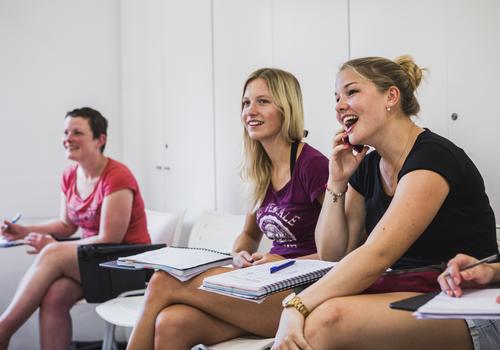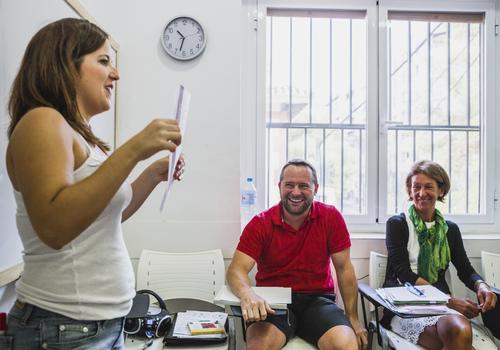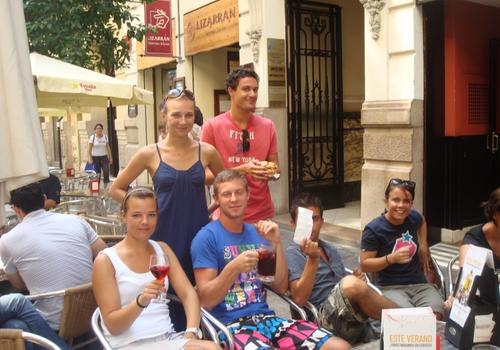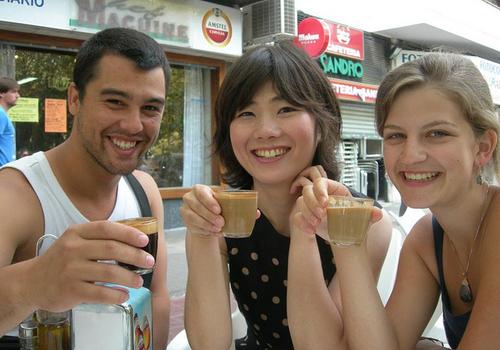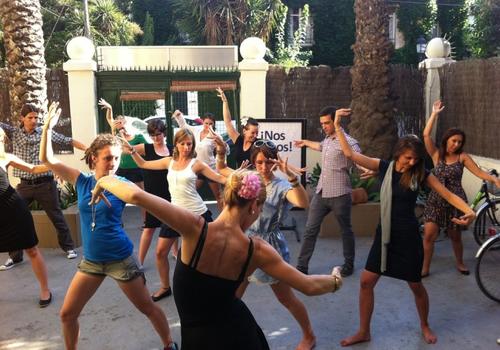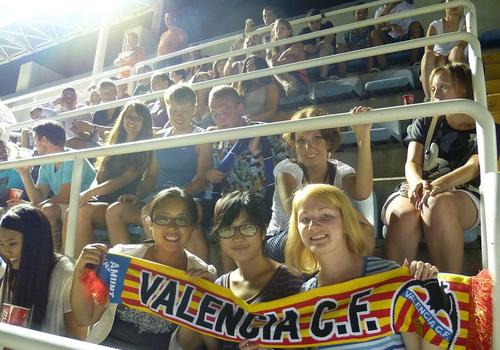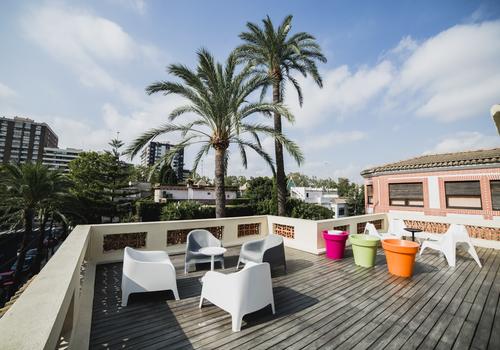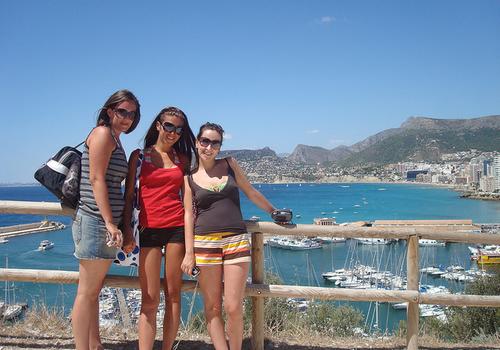 Accommodation
---
Shared Apartment
---
Single / Double Bedroom - Shared / Ensuite Bathroom - Self Catering
With this type of accommodation, students can have the opportunity to meet other students from different countries and…
read more

---
Placement Fee0.00Minimum Age: 18Maximum number of students per room: 2Mandatory Transfer: NoAccommodation Type:
Shared Apartment
Board:
Self-catering
Bathroom type:
private bathroom, shared bathroom
Room type:
Single room, Double room
Host family
---
Single / Double Bedroom - Shared Bathroom - Half / Full Board
This type of accommodation allows a deep cultural and linguistic inversion in Spain.
To calculate the accommodation…
read more
---
Placement Fee0.00Minimum Age: 16Maximum number of students per room: 1Mandatory Transfer: NoAccommodation Type:
Host family
Board:
Half Board, Full Board
Bathroom type:
shared bathroom
Room type:
Single room, Double room