Virginia Haschke – Head Client Account Manager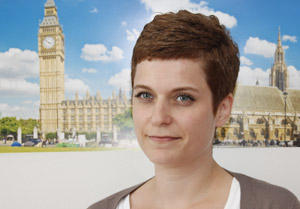 Tel.: (+49) 089 5994557-12
E-Mail: v.haschke@linguago.com
"Linguago offers me a career that combines my interests perfectly. As a travel agent, I know how to provide great customer service. Languages and travel have always been the best part of my career, especially when it comes to my favourite destinations: Great Britain and Italy!
I love to share all of my insider tips to help you plan your perfect language course! In addition to working with customers, keeping in touch with our lively and friendly partner schools makes ​​my work at Linguago a lot of fun each and every day!"
Susanne Brewster– Senior Account Manager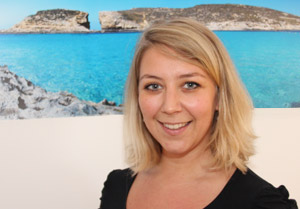 Tel.: (+49) 089 59945570
E-Mail: s.brewster@linguago.com
"Linguago has let me turn my two passions of foreign languages and travel into my profession. Working every day with our international language schools, I'm learning so much about many different cultures and lifestyles around the world. As a globetrotter myself, I've already visited every continent and spent my senior year as an exchange student at an American high school. For four years I lived on the beautiful island of Malta and managed a language school there. So there isn't much that I cannot tell you about this little gem in the Mediterranean sea."