Our Clients range from simple high school students to university, teachers of Italian language abroad or just lovers of the Italian language from all over the world. We collaborate since 1994 with Universities, Agencies, Consulates and Embassies, the Italian Cultural Institutes and Dante Alighieri. Classes are held every day from Monday to Friday and the various types of courses provide the frequency of 4 or more hours per day. The levels are those set by the Common European Framework of Reference for Languages. Courses combined with extra scholastic activities and special courses.  Tiberius school is a small school where students can find a community where anyone knows each other and share together the Italian experience. 
Very successfully collect our "theme weeks" for groups (minimum 10 participants). Italian language lessons in the morning and knowledge of the culture and of the area in the afternoon. The topics vary from: week food and wine, historical tour of the hinterland and its castles, the route of   Dante Alighieri etc ..
We also welcome school groups with their teachers for the "linguistic-week". After school, there is a bit of everything for everyone:  art, culture and history, archaeological site,  itineraries on the Roman route, the surrounding territory and its Medieval Castles, SeaSide  with 15 km of shoreline and the surroundings with the two valleys  Marecchia   and Conca,   fairy-tale peaks crowned with a castle, medieval villages to explore by bike, trek, riding horses.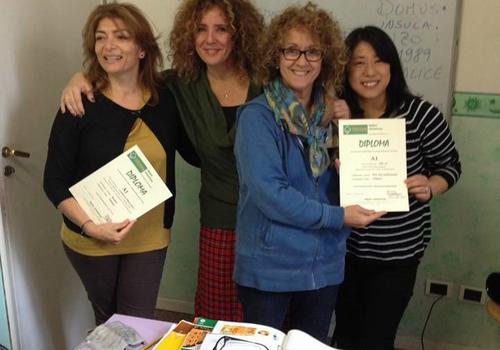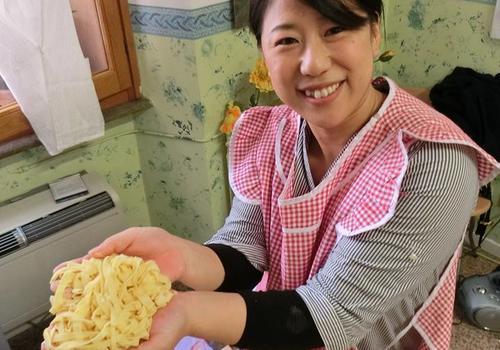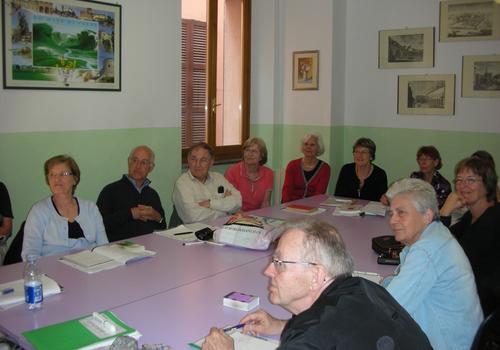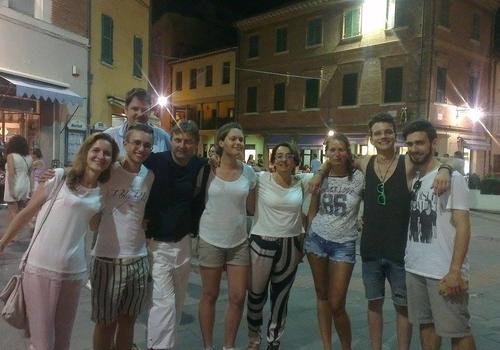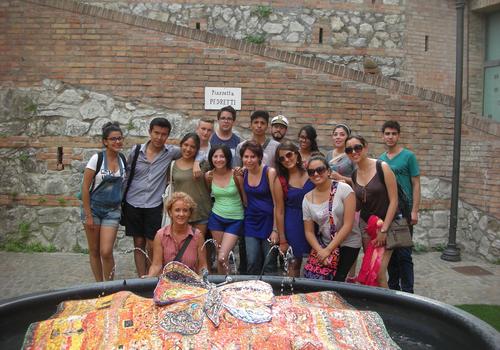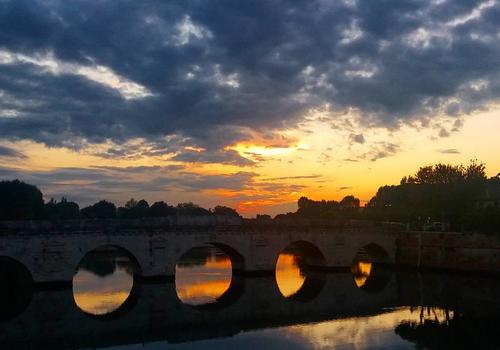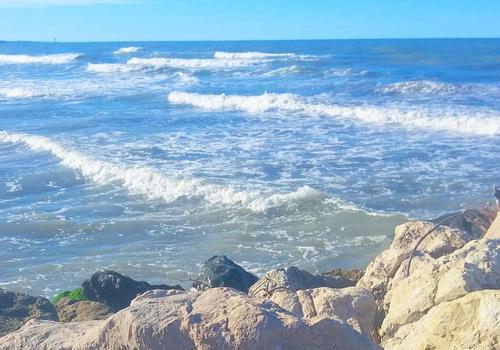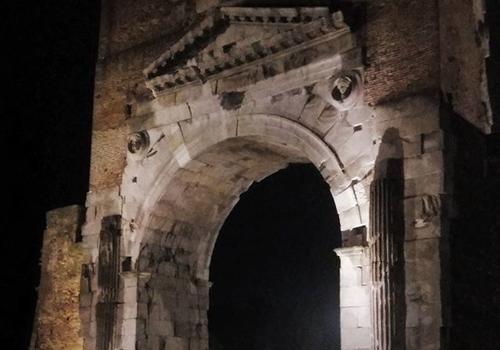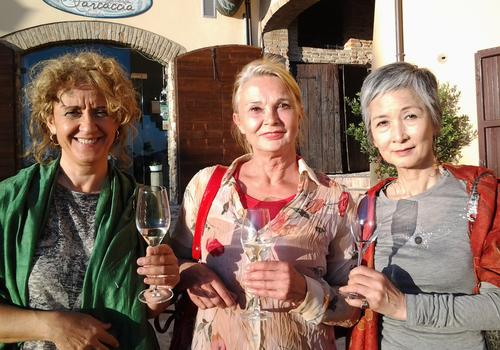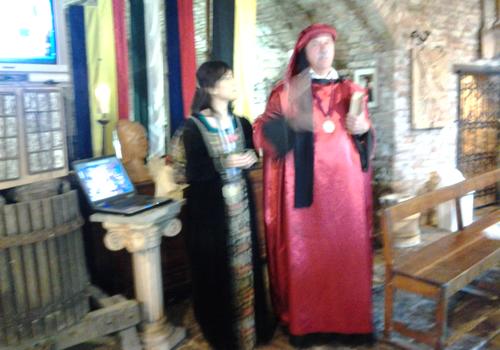 Accommodation
---
Shared Apartment
---
Single or Double rooms available with Bed and bathroom linen included. Shared kitchen and use of standard household appliances. 
Contribution for consumptions (summertime) Euro 10 per week,…
read more
---
Minimum Age: 18Maximum number of students per room: 1Mandatory Transfer: NoAccommodation Type:
Shared Apartment
Board:
Self-catering
Bathroom type:
shared bathroom
Room type:
Single room, Double room
Host family
---
Stay with a local Italian family nearby the Institute.
Price per meal Euro 10/12 to pay at school
Prices may change depends on the season and availability.
---
Minimum Age: 14Maximum number of students per room: 3Mandatory Transfer: NoAccommodation Type:
Host family
Board:
Bed and Breakfast, Half Board
Bathroom type:
shared bathroom
Room type:
Single room, Multi-bed room
Superior Apartment
---
Accommodation such as residences, holiday homes etc... generally close to the sea or in the historical centre that can accommodate 1 to 5 people.
Prices are subject to high and low season…
read more
---
Minimum Age: 18Maximum number of students per room: 2Mandatory Transfer: NoAccommodation Type:
Superior Apartment
Board:
Self-catering
Bathroom type:
private bathroom
Room type:
Single room