The school was established in 1962, and we're located in the centre of Cambridge in easy walking distance of the historic university centre.
Although we have been around for over 50 years, we are still a small friendly school that focuses on personal attention to the student.
We have about 70 students at the school, and you can start your course on any Monday. We offer general English classes, as well as more focused lessons for exam preparation, skills practice and business English.
We offer an extensive social programme, which also helps students integrate with others, and helps you to practise your English after lessons as well.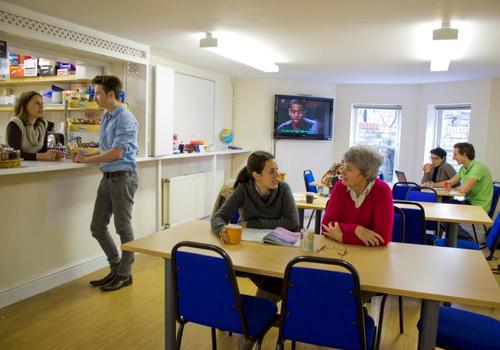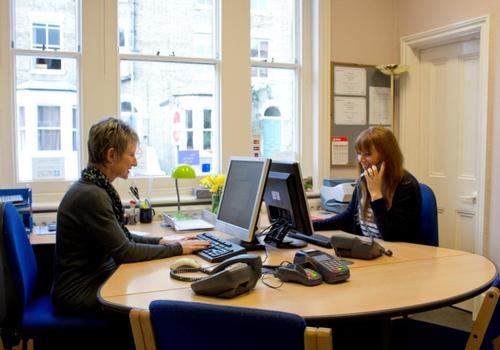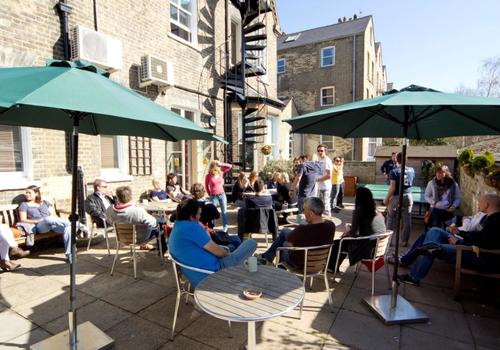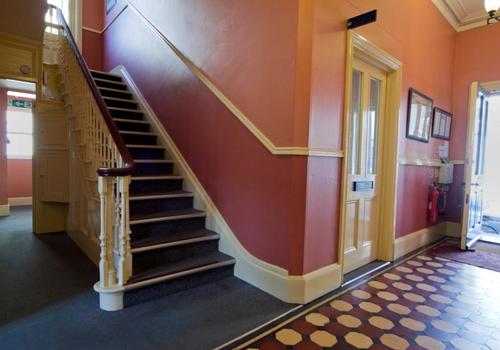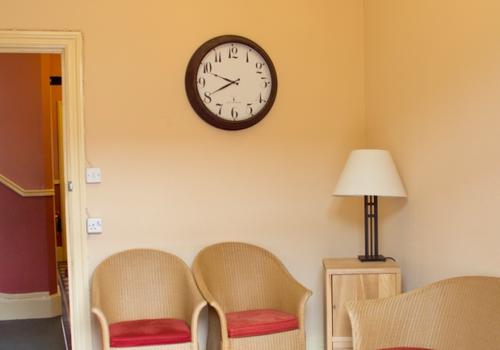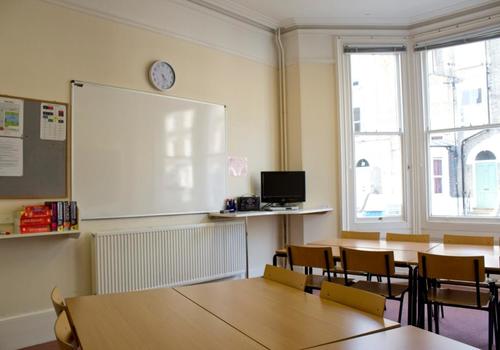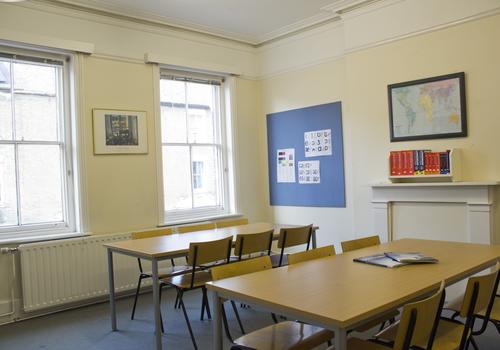 Accommodation
---
Host family
---
The homestay provides a single/twin room, with breakfast and dinner every day
Homestays are usually 20-30 minutes on foot from the school

---
Placement Fee: 0.00
Minimum Age: 16
Maximum number of students per room: 1
Mandatory Transfer: No
Accommodation Type: Host family
Board: Half Board
Bathroom type: shared bathroom
Room type: Single room, Double room
Residence
---
The student residence is self-catering (students do their own shopping and cooking).
Each room has a shared/private bathroom (with one other student), and there is a shared/ communal…
read more
---
Placement Fee: 0.00
Minimum Age: 18
Maximum number of students per room: 1
Mandatory Transfer: No
Accommodation Type: Residence
Board: Self-catering
Bathroom type: private bathroom, shared bathroom
Room type: Single room