Consistently rated as one of the top three places in the world to live, Vancouver is surrounded by the Pacific Ocean and the Coastal Mountain Range. EC Vancouver is located in a landmark building in the centre of this incredibly picturesque city, with large, airy classrooms offering lots of natural light.
Location
Attractions, shopping, outdoor activities - everything you want to do and see is within walking distance
Located in Downtown Vancouver.
Yaletown and Chinatown nearby.
Excellent for public transport.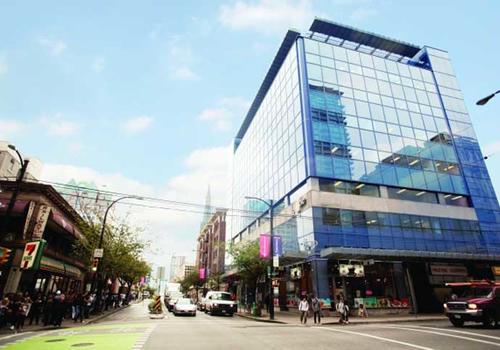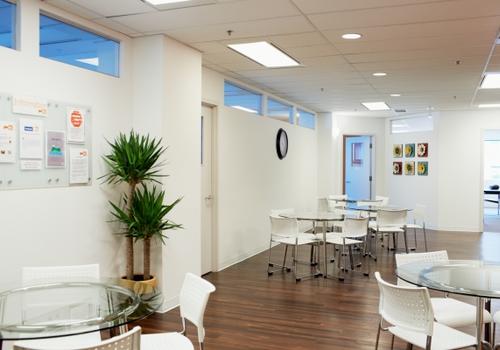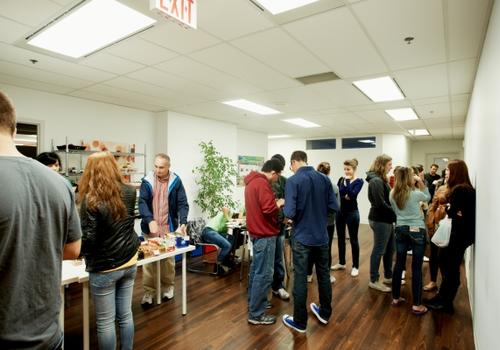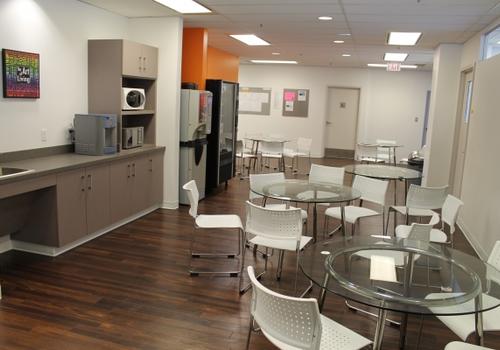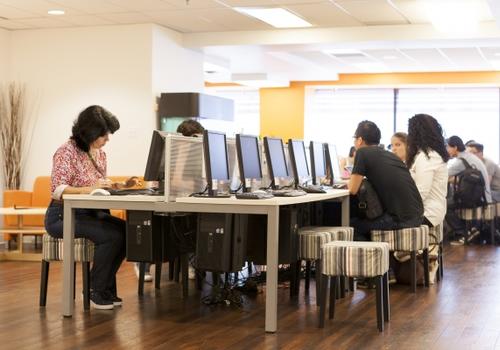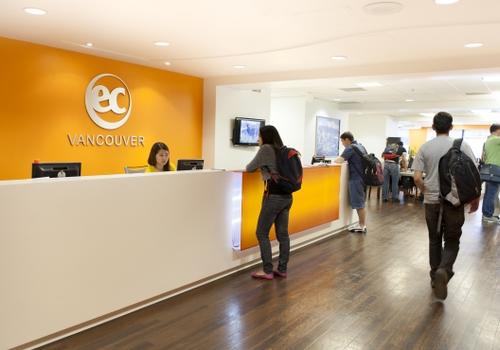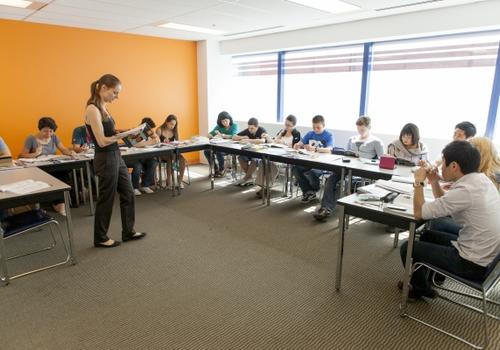 Accommodation
---
Host family
---
Accommodation includes:
Bed linen provided
Free Wifi facilities
Type of Room
Single or Twin room, shared or private bathroom
Board Status
Half Board (…
read more

---
Placement Fee: 215.00
Minimum Age: 16
Maximum number of students per room: 2
Mandatory Transfer: No
Accommodation Type: Host family
Board: Half Board
Bathroom type: private bathroom, shared bathroom
Room type: Single room, Double room
Residence
---
VIVA Tower Residence
Single Room with Shared Bathroom - This is a brand new, well-organized residence with incredible views of Downtown Vancouver. A number of apartments…
read more

---
Placement Fee: 215.00
Minimum Age: 19
Maximum number of students per room: 1
Mandatory Transfer: No
Accommodation Type: Residence
Board: Self-catering
Bathroom type: shared bathroom
Room type: Single room, Double room
Residence
---
Superior APT Living Residence
This modern accommodation option offers you a sense of community and a great opportunity to meet new people and share experiences. With the…
read more

---
Placement Fee: 215.00
Minimum Age: 19
Maximum number of students per room: 2
Mandatory Transfer: No
Accommodation Type: Residence
Board: Self-catering
Bathroom type: shared bathroom
Room type: Double room