Learning English in Brighton is a great opportunity to combine learning English with the joy of spending time with kids and young people from all over the world. The city of Brighton is located on the south coast of England. It is a beautiful city with a lot going on, hence the city's nickname: 'London by the sea.' During the summer, it is nice and warm here, but that is not the only reason locals and visitors appreciate the sea and the long beach. Youngsters love being close to the water and they are never short of things to do here in Brighton: you can go swimming in the sea, play on the beach, go on the Brighton Pier Carousel, or just simply relax. The surrounding area of Brighton has many excursion possibilities. You can go to Arundel Castle, a historical building that dates all the way back to the Middle Ages, or you can go to the City of Portsmouth's Spinnaker Tower. This is a 170-metre-high tower that offers breathtaking views of the Isle of Wight. The English language school in Brighton for juniors offers an optimal combination of interesting classes and age-appropriate activities. The English school campus gives youngsters a real insight into typical English university life. This campus also has halls of residence that are directly next to the language school. Those who prefer to do so can also stay with a host family in Brighton, which is an excellent way of becoming familiar with the everyday life of English people. There are many recreational activities to choose from, e.g. you can participate in sports and games or you can join school parties, movie nights, and excursions, which creates an unforgettable language journey and holiday for every participant in Brighton.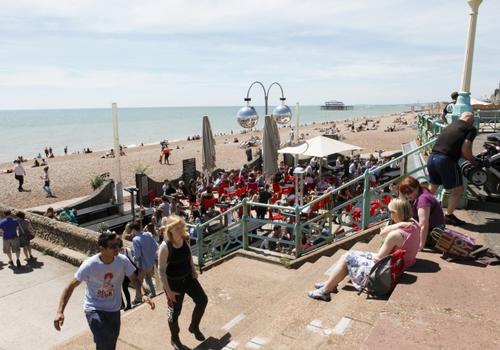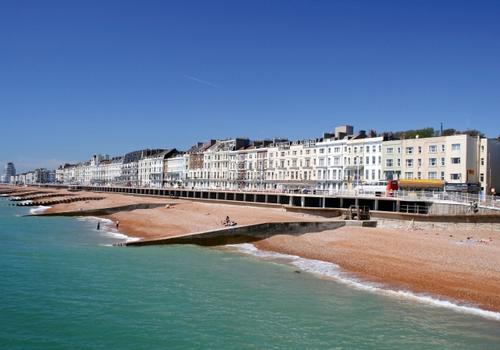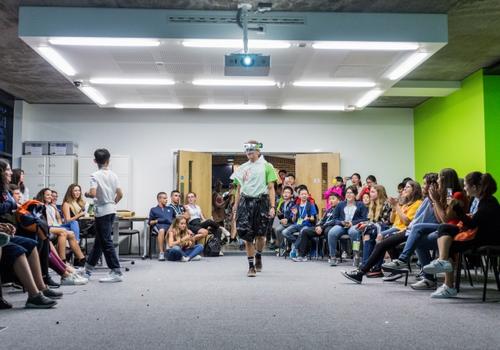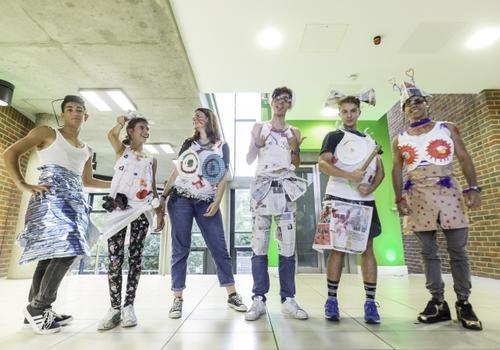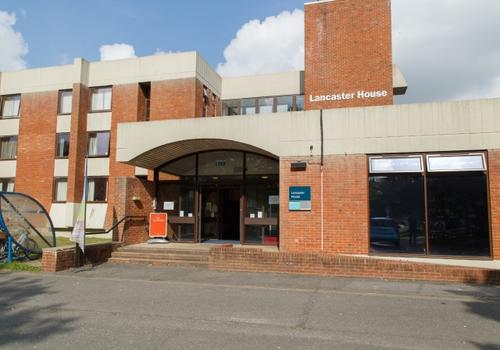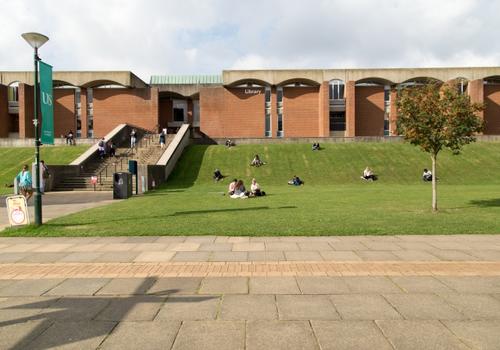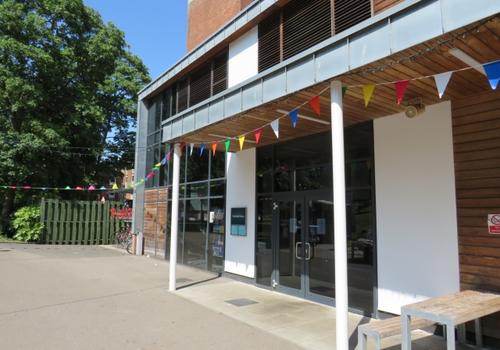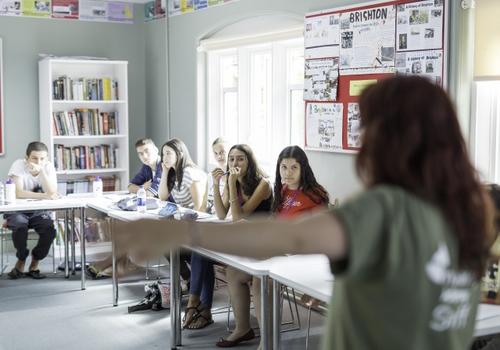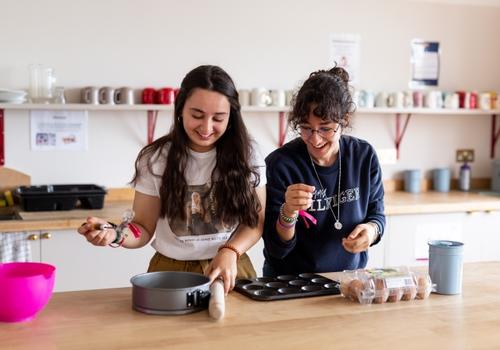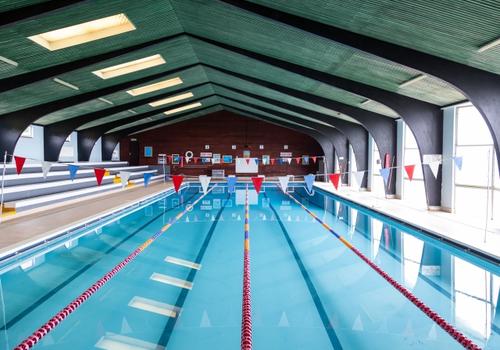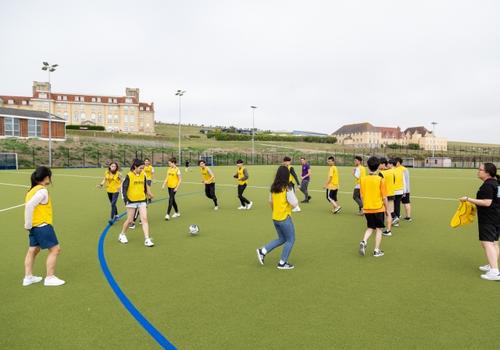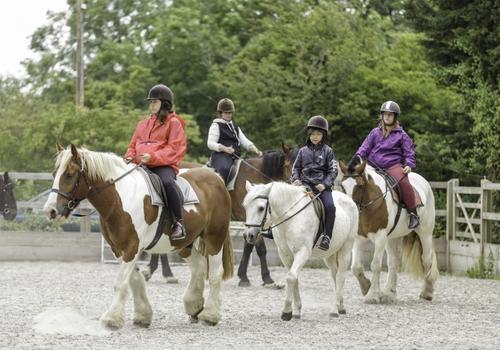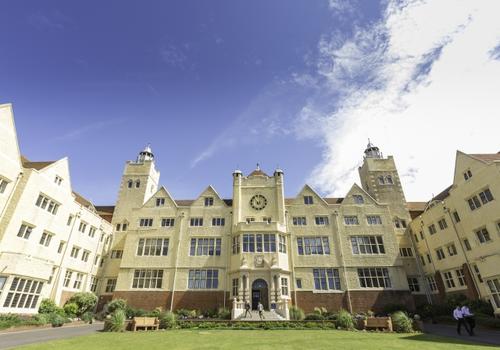 School Prices
---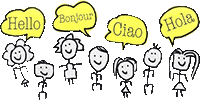 All course prices include: The course as described, placement test and course certificate, course book, course material, welcome pack, free Internet access (WiFi), English language activities and workshops.
Tip: The longer the course, the cheaper the price per week!
High Season - Juniors (25.06.2023 - 13.08.2023)
Course Dates and Info
Starting dates Juniors (Campus/Residence): 26.06.2023 , 03.07.2023 , 10.07.2023 , 17.07.2023 , 24.07.2023 , 31.07.2023 , 07.08.2023
SR - Single room