The language school in Florence offers a program for young students from the age of 14 during the summer holidays. As well as the Italian course, it includes accommodation in a host family and an exciting program of sporting and cultural activities.
We have experienced teachers to help young learners from around the world to learn Italian together. The students are always surrounded by the Italian language - in the classroom, in the host family, travelling in Florence, etc. They hear Italian everywhere and can learn a lot. They have every chance to use Italian in the classroom, in daily life with the host family and with international students.
Learning Italian in Florence is the perfect opportunity for young people to learn Italian and to experience things of interest in a new environment at the same time. Even when students travel alone to the language school in Florence, they can get to know many other people. They are fully supervised throughout the entire program. There is also a contact person available at the school to answer any questions they have about their stay in Florence and a full activity program is also provided.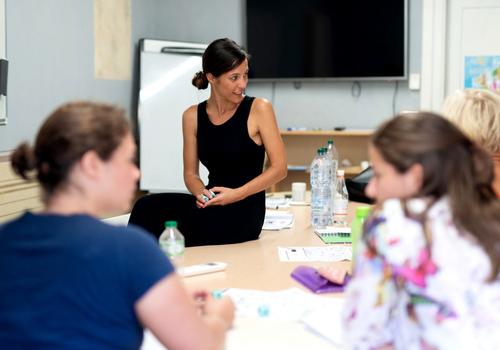 School Prices
---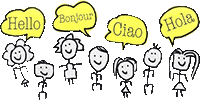 All course prices include: Courses as described, placement test and talk on the first day, course certificate, teaching materials, information and guidance about Florence on arrival, organization of activity program, free internet access (WLAN), a library, a video library.
Tip: The longer the course, the cheaper the price per week!
High Season - Juniors (01.07.2023 - 27.08.2023)
Course Dates and Info
National holidays: 15.08.2023
Starting dates Juniors (Homestay): 03.07.2023 , 10.07.2023 , 17.07.2023 , 24.07.2023 , 31.07.2023 , 07.08.2023 , 14.08.2023 , 21.08.2023
-