Our language school in Buenos Aires was founded in 2006 and is now one of the most popular language schools in Argentina, and in 2011 and 2012 it received the Star Travel Award for the 'Best Spanish Language School'.The school has 16 modern classrooms and is located in a beautiful historic building, which has recently been renovated. The school has a student lounge, a snack area and a study room. There are also computers for the students and free Wi-Fi throughout the building. The language school in Buenos Aires meets the highest standards of accrediting bodies and all the teachers have the relevant qualifications and make the lessons lively and interesting. The school offers participants the opportunity to learn Spanish in a great atmosphere and exciting city and most of all to have fun! The school team is extremely friendly and outgoing and always there to provide students from around the world with an unforgettable stay.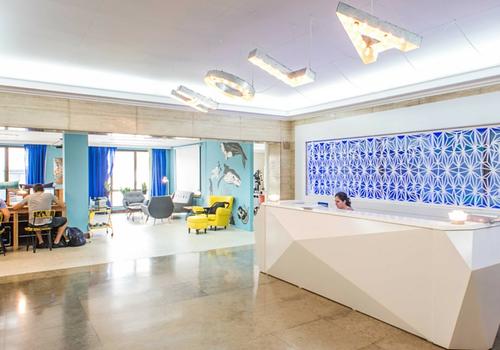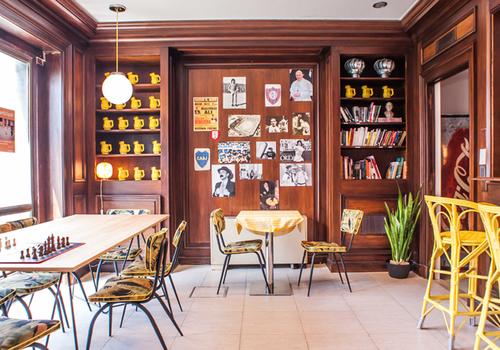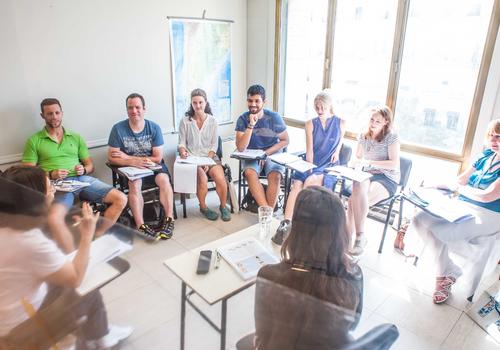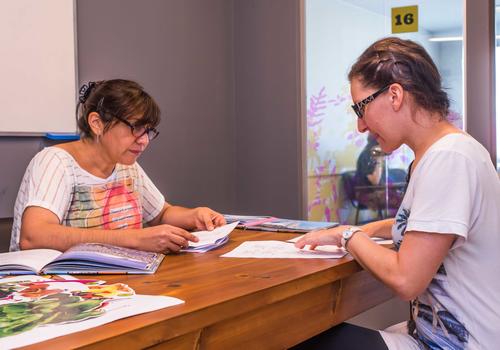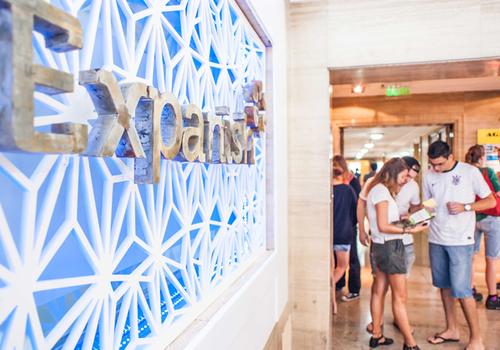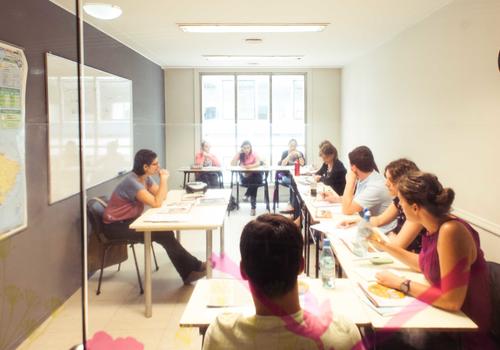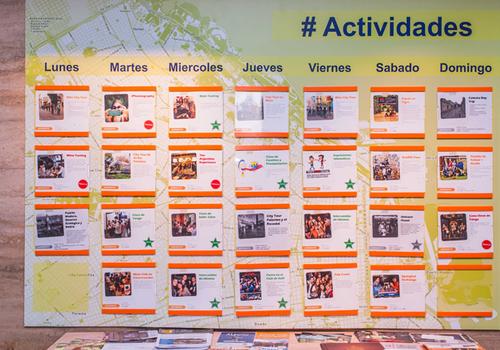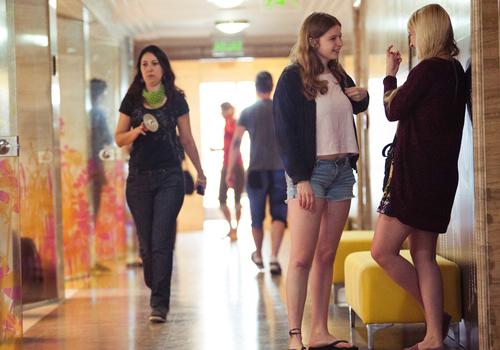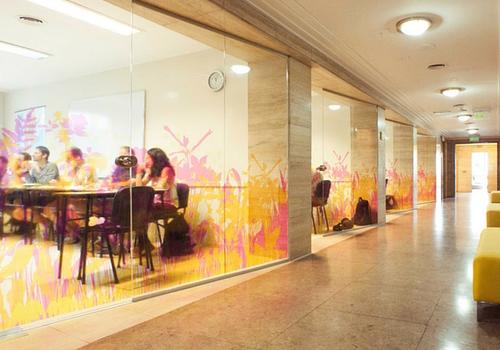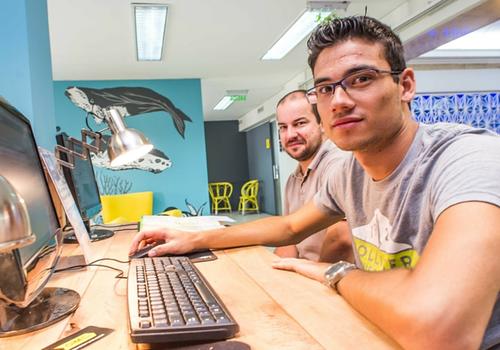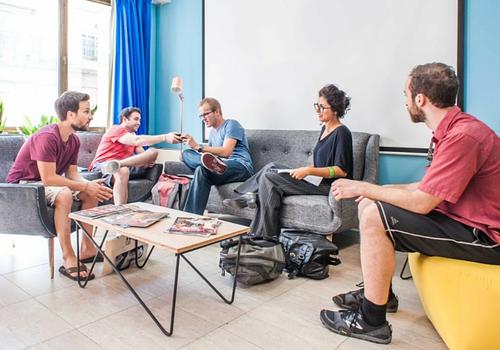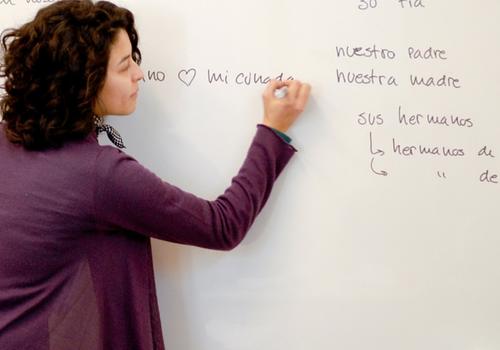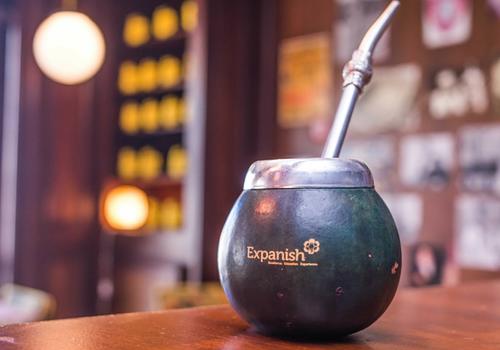 School Prices
---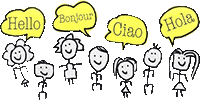 All course prices include: Spanish language Courses as described, textbooks and teaching materials, student orientation, welcome pack, eco bag, placement test and course certificate, average 3 cultural and social activities per week, free Internet access (Wifi and student computers), sightseeing tours, free student discount card, 24/7 Emergency support.
Tip: The longer the course, the cheaper the price per week!
Accommodation
---
Host family
---
Homestay City / Premium
Single / Double Room - Private / Shared Bathroom - Self-Catering / Half Board.
Homestay accommodation gives students the opportunity to…
read more
---
Minimum Age: 16Maximum number of students per room: 2Mandatory Transfer: NoAccommodation Type:
Host family
Board:
Self-catering, Half Board
Bathroom type:
private bathroom, shared bathroom
Room type:
Single room, Double room
Residence
---
San Telmo Student Residence
This student residence located in San Telmo offers communal living in a fun and sociable atmosphere with both Argentinians and other…
read more
---
Minimum Age: 18Maximum number of students per room: 2Mandatory Transfer: NoAccommodation Type:
Residence
Board:
Breakfast Only
Bathroom type:
shared bathroom
Room type:
Double room
Private Apartment
---
Recoleta Private Apartment
This accommodation enables students to be independent and have the flexibility of choosing an apartment. This is ideal for those who are looking…
read more
---
Minimum Age: 18Maximum number of students per room: 2Mandatory Transfer: NoAccommodation Type:
Private Apartment
Board:
Self-catering
Bathroom type:
private bathroom
Room type:
Single room