ILAC International Language Academy of Canada - Vancouver
The International Language Academy of Canada (ILAC) is one of the best-known English language schools in Canada. For 19 years, ILAC has offered international students a full learning experience, which includes English programs, exceptional customer service, exciting social events and a dynamic atmosphere. Our newly renovated campuses (four in Toronto and four in Vancouver) feature modern interior design and a vibrant learning environment. Every year ILAC welcomes thousands of students from over 75 countries, creating a great diverse student population at the school.
ILAC has partnership agreements with more than 70 Canadian post-secondary institutions, and provides college & university placement for over 1,000 of ILAC's graduates. ILAC is a pioneer in the University pathway programs and continues to be a leader in university and college placements in Canada. Over the years, ILAC has received numerous awards (ilac.com/awards/) from around the world, recognizing ILAC's commitment to teaching English and excellence in customer service.
"Our vision is not to become the world's biggest chain of language schools. Our vision is to become the world's most respected brand in education." – Jonathan Kolber, Co-President
97% of our students would recommend ILAC to a friend
70% of ILAC's students were referred by their friends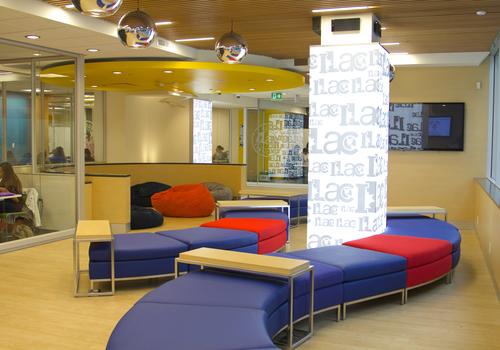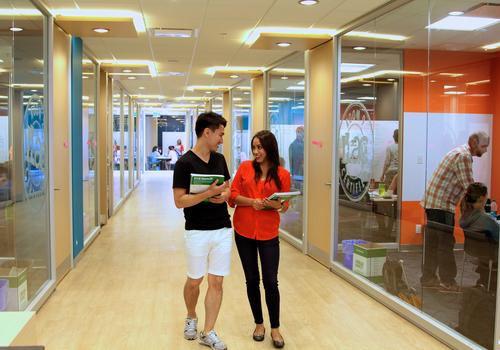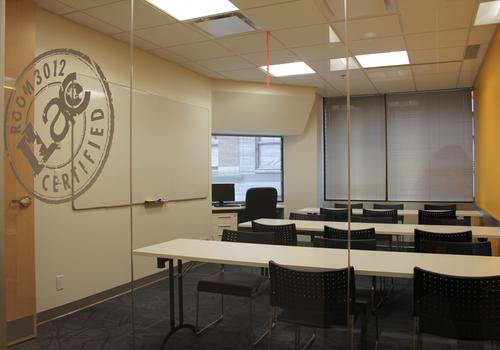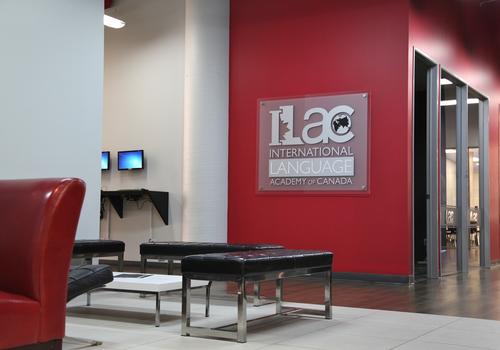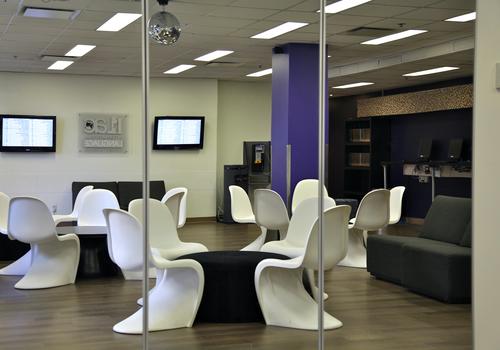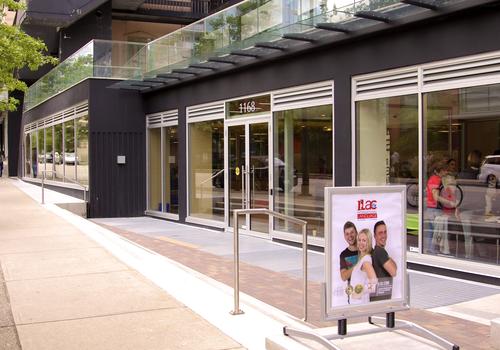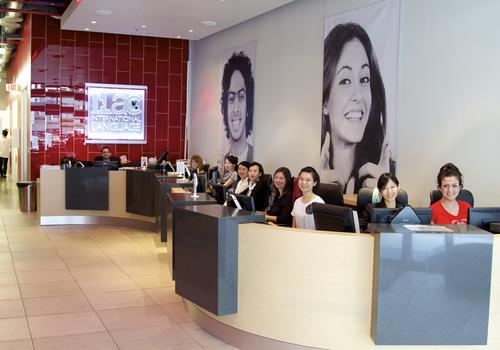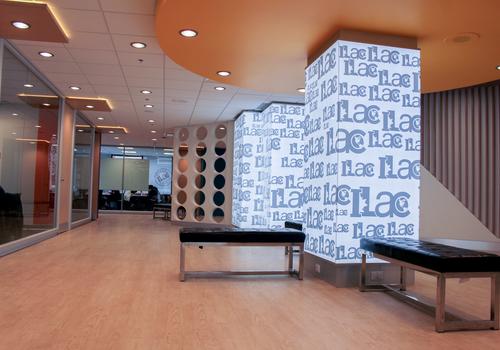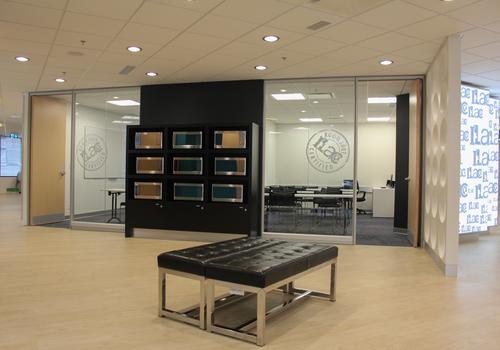 Accommodation
---
Host family - Single room with shared bathroom (Full Board)
---
Living with one of ILAC's carefully selected homestay families offers regular contact with English speakers in an immersive social setting. This is the best way to practice the skills you're...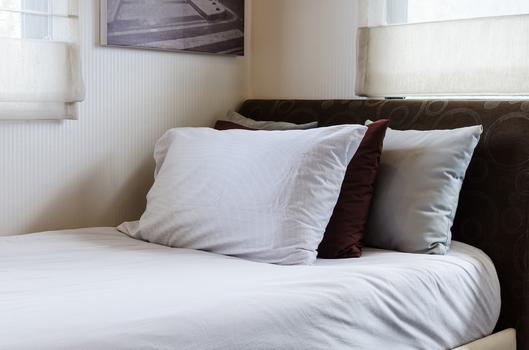 ---
Accommodation Type: Host family
Minimum Age: 18
Maximum number of students per room: 1
Mandatory Transfer: No
Board: Full Board
Minimum Stay (Nights): 10
Preferred arrival/departure: on weekends
---