Accord Paris
ACCORD Paris "Grands Boulevards" school.
For students aged 16+ all year round.
Founded in 1988 and located in the heart of Paris on the famous Grands Boulevards, ACCORD Paris welcomes over 5.000 students per year. Registered as Private Institute of High Education, member of Campus France and Souffle, ACCORD was one of the first schools in France to be accredited "Qualité FLE".
ACCORD offers 6 intensive courses open all year round to all levels, a French and Law programme, Business French courses in mini-groups, afternoon semi-intensive courses, etc.
Accommodation offered in selected host families (from room only to half board), hotels, residences and appart'hotels.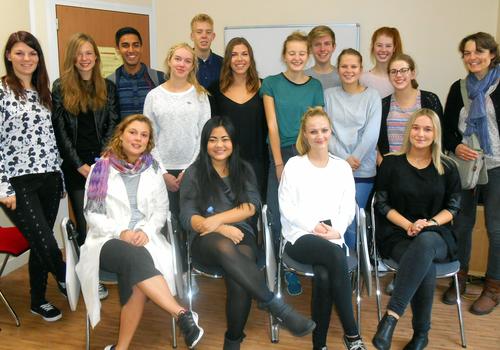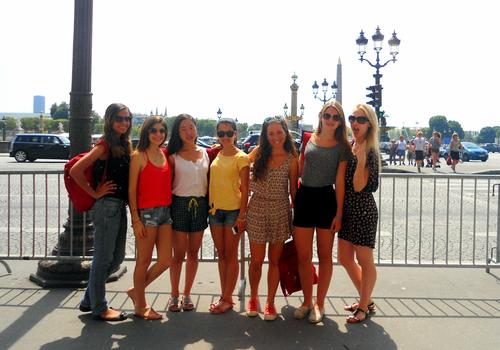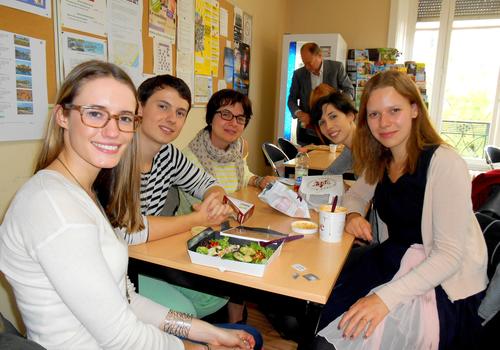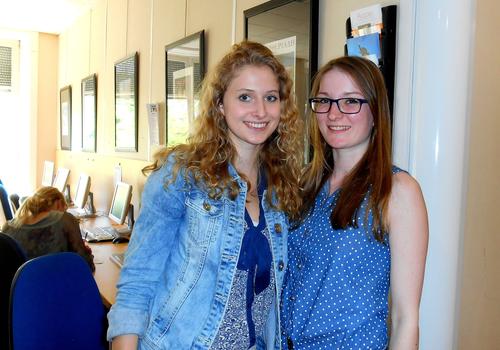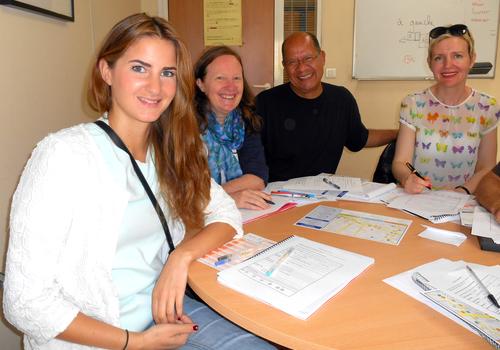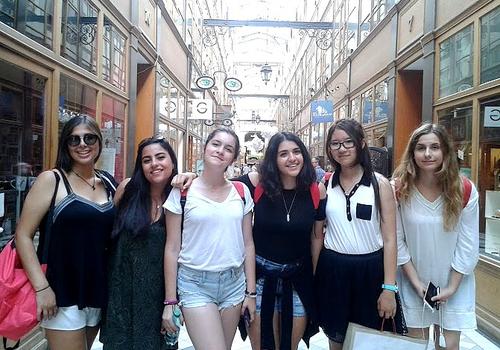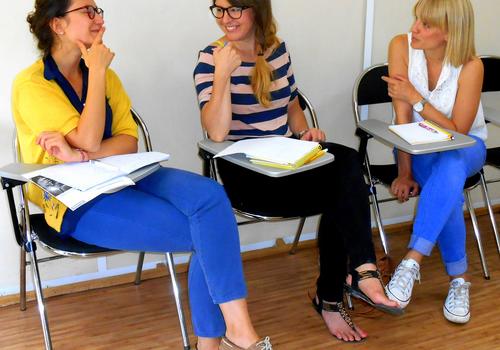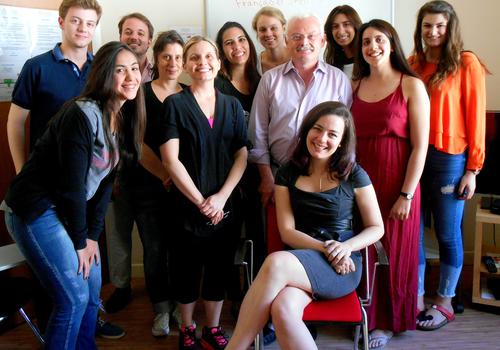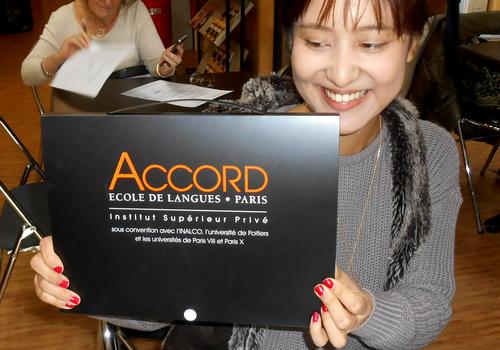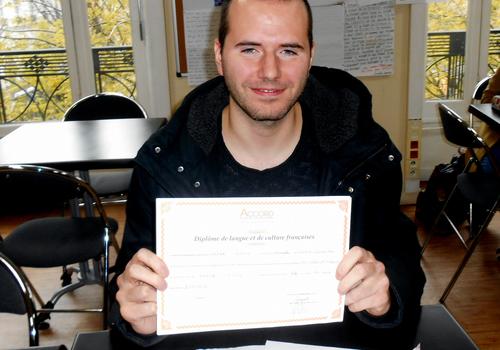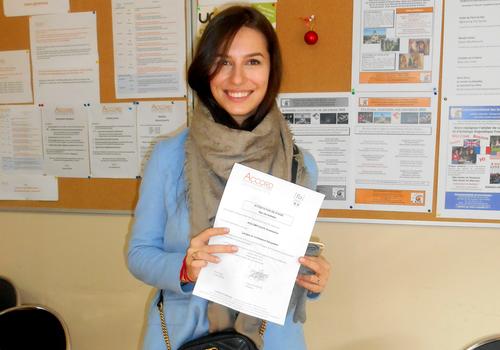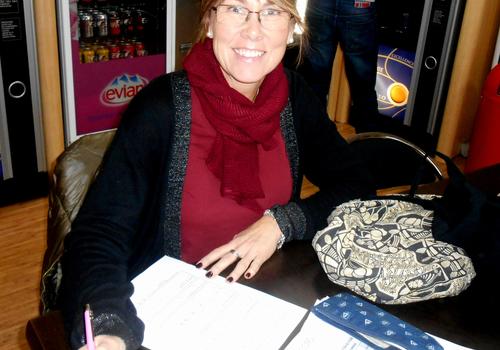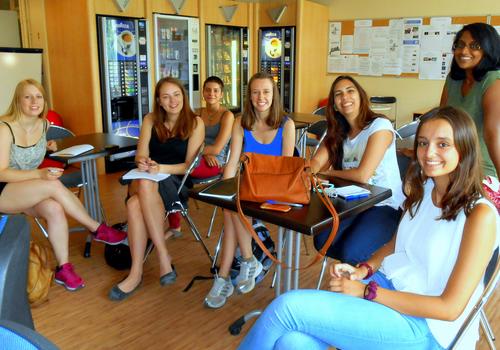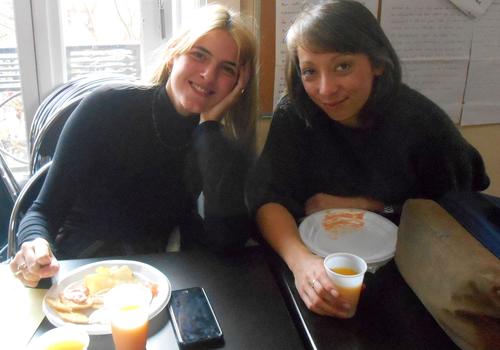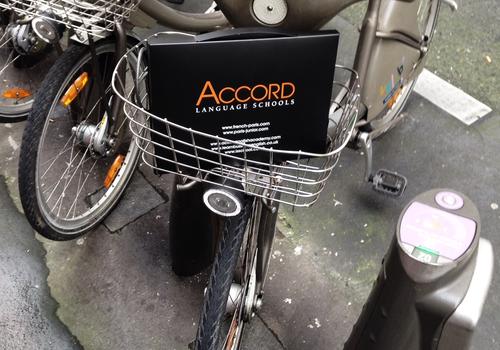 School Facilities
After class/extra curricular seminars
Accommodation
---
Host family - Single room with shared bathroom (Room Only)
---
Host family - single room : room only (without breakfast)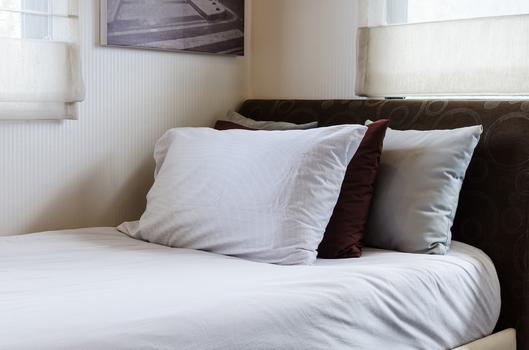 ---
Accommodation Type: Host family
Minimum Age: 16
Maximum number of students per room: 1
Mandatory Transfer: No
Board: Room Only
Minimum Stay (Nights): 1
Preferred arrival/departure: on weekends
Placement Fee:
€80.00
---
Host family - Single room with shared bathroom (Bed and Breakfast)
---
Host family - single room : with breakfast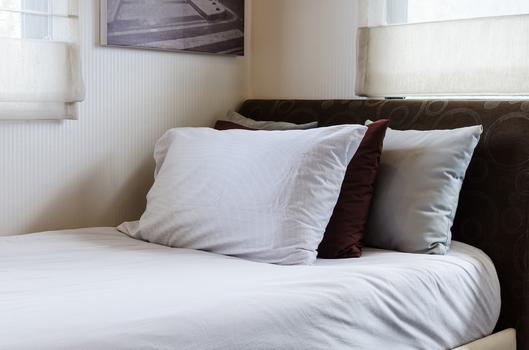 ---
Accommodation Type: Host family
Minimum Age: 16
Maximum number of students per room: 1
Mandatory Transfer: No
Board: Bed and Breakfast
Minimum Stay (Nights): 1
Preferred arrival/departure: on weekends
Placement Fee:
€80.00
---
Host family - Single room with shared bathroom (Bed and Breakfast)
---
Host family - single room : with half board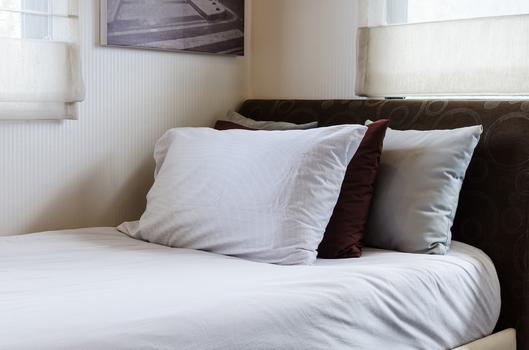 ---
Accommodation Type: Host family
Minimum Age: 16
Maximum number of students per room: 1
Mandatory Transfer: No
Board: Bed and Breakfast
Minimum Stay (Nights): 1
Preferred arrival/departure: on weekends
Placement Fee:
€80.00
---