Accademia Italiana Salerno
The Accademia Italiana of Salerno is a Language School, founded in 1997 and specialized in teaching Italian as foreign language. It represents one of the most accredited institutions in the South of Italy.
For this reason, every year, a lot of foreign students choose Accademia Italiana to learn Italian, thus combining the study of the Italian language with a wonderful holiday in one of the most beautiful and touristic places in Campania, next to the famous Amalfi Coast.
Our foreign students can study and learn the Italian language and culture and they can have an unforgettable study holiday thanks to the numerous cultural and recreational activities scheduled every day by the school. Furthermore our Italian language school offers several kinds of accommodation, such as: Italian host families, hotels and apartments.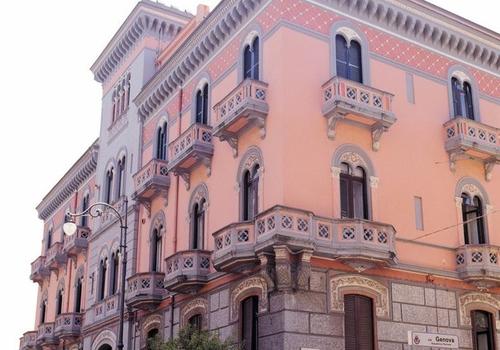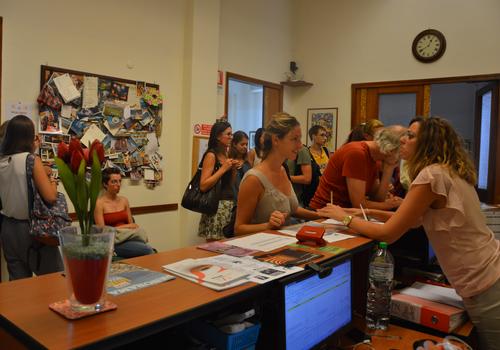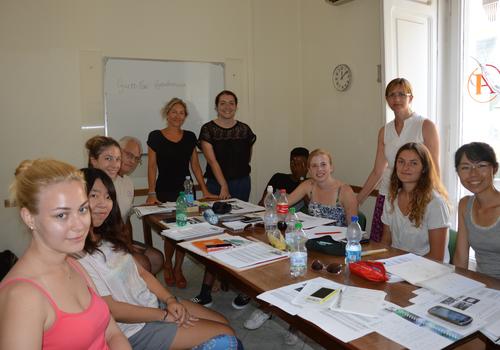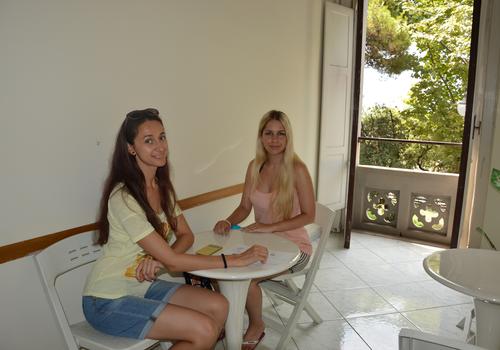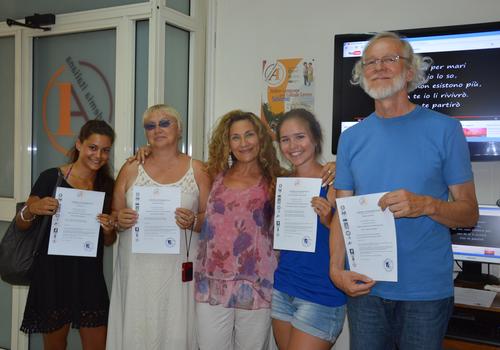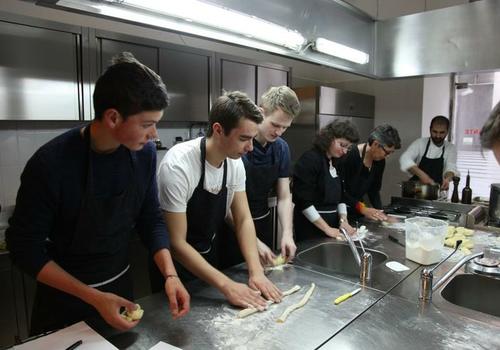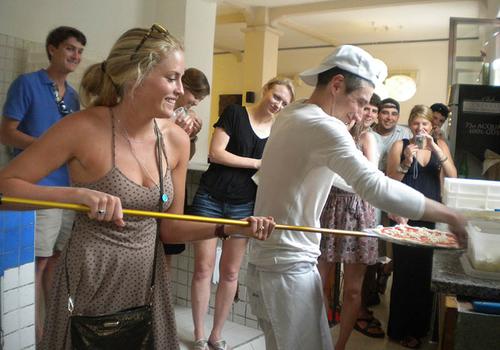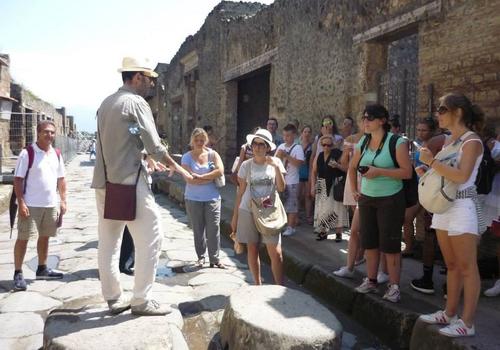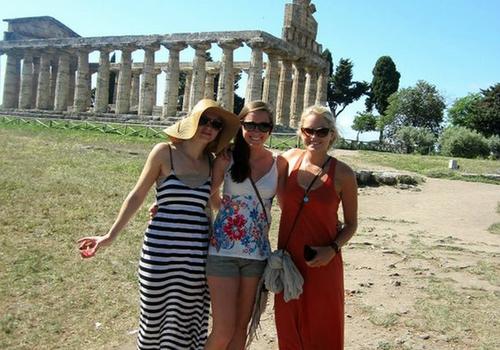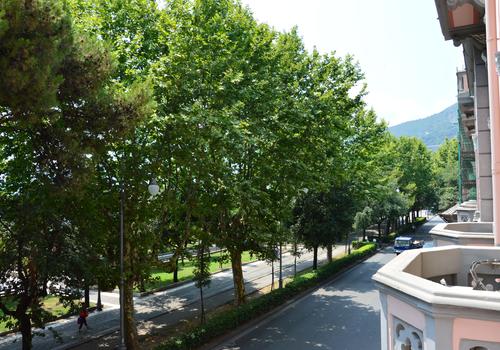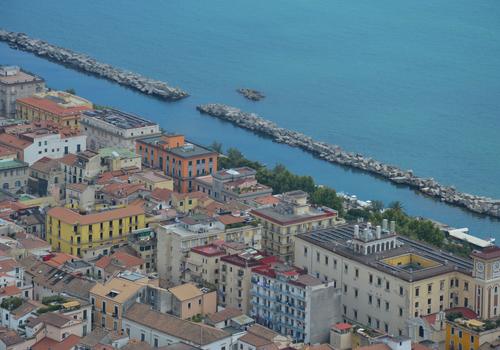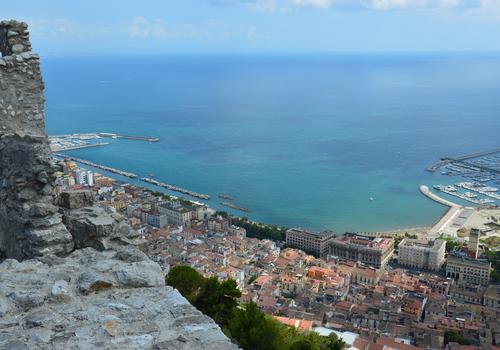 School Facilities
After class/extra curricular seminars