Southbourne School of English - Adults
Southbourne School of English is a successful family-owned language school established in 1966, set in a perfect location, occupying purpose-built facilities in a safe and beautiful residential area of Bournemouth and a ten-minute walk from the town's award-winning golden beaches, and a short bus-ride from the town centre. It is the perfect destination for students who want to make the most of their stay in England. Bournemouth, is a comfortable two-hour train journey from London and many other places of world-renown are within easy reach including Salisbury Cathedral, Stonehenge, Winchester, the Jurassic Coast (a World Heritage Site), the New Forest National Park, Bath, Oxford, and more.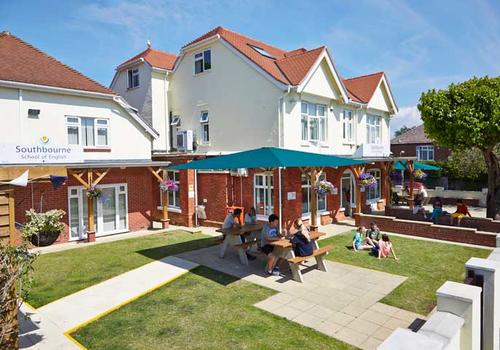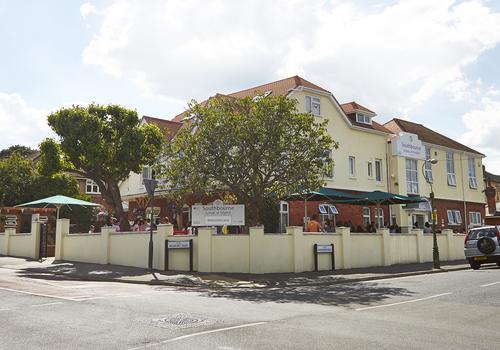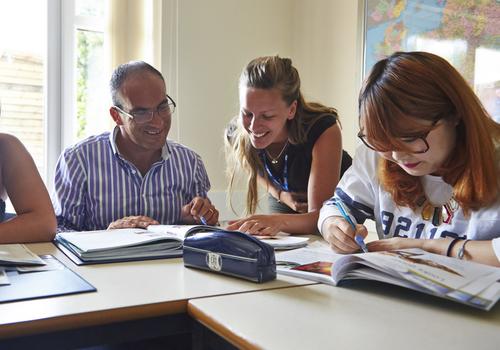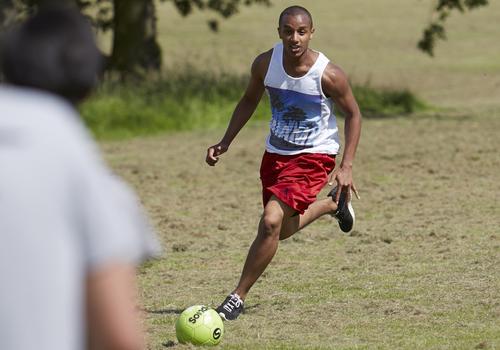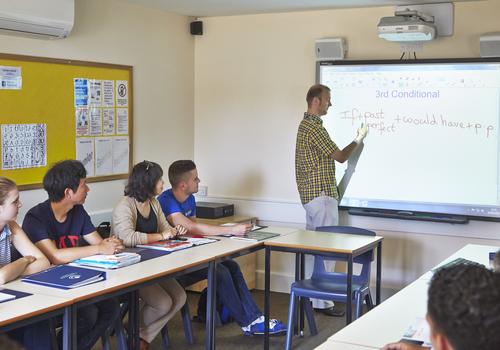 School Facilities
After class/extra curricular seminars
Accommodation
---
Host family - Single room with shared bathroom (Half Board)
---
We make sure that all our students have a happy, safe home to return to after school. All our host families have been carefully selected by us and some have been working with us for years. ...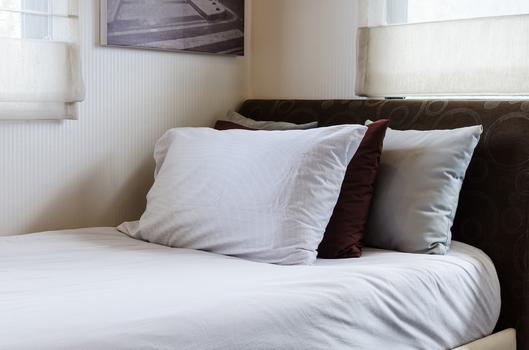 ---
Accommodation Type: Host family
Minimum Age: 16
Maximum number of students per room: 1
Mandatory Transfer: No
Board: Half Board
Minimum Stay (Nights): 7
Preferred arrival/departure: on weekends
Placement Fee:
€0.00
---